Introduction to the Webinar

Goodbye, 2020!
Many of us take time towards the end of the year to reflect, look back and prepare for the new year.
This month's session allows you to do that with what has been a difficult year for many of us.
In this session, I help you explore grief and loss, hope and gratitude. As you listen to the recording and work through the worksheet, you will begin to:
Let go of what was
Embrace what is
Prepare for what will be
I hope you'll use this session to find some sense of closure to this year, attach some meaning to it and take forward the lessons you need to into 2021.
What's included?
🖥 A video training session (25 mins)
📝 Reflective worksheet
HOW TO ACCESS THE SESSION
This webinar is part of The Training Library 
MEMBERS
If you are a member of The Training Library, login to access this session. You'll find the login link here
NON MEMBERS
or join The Training Library here for ongoing training to grow women leaders in ​Canada's Nonprofit Organizations.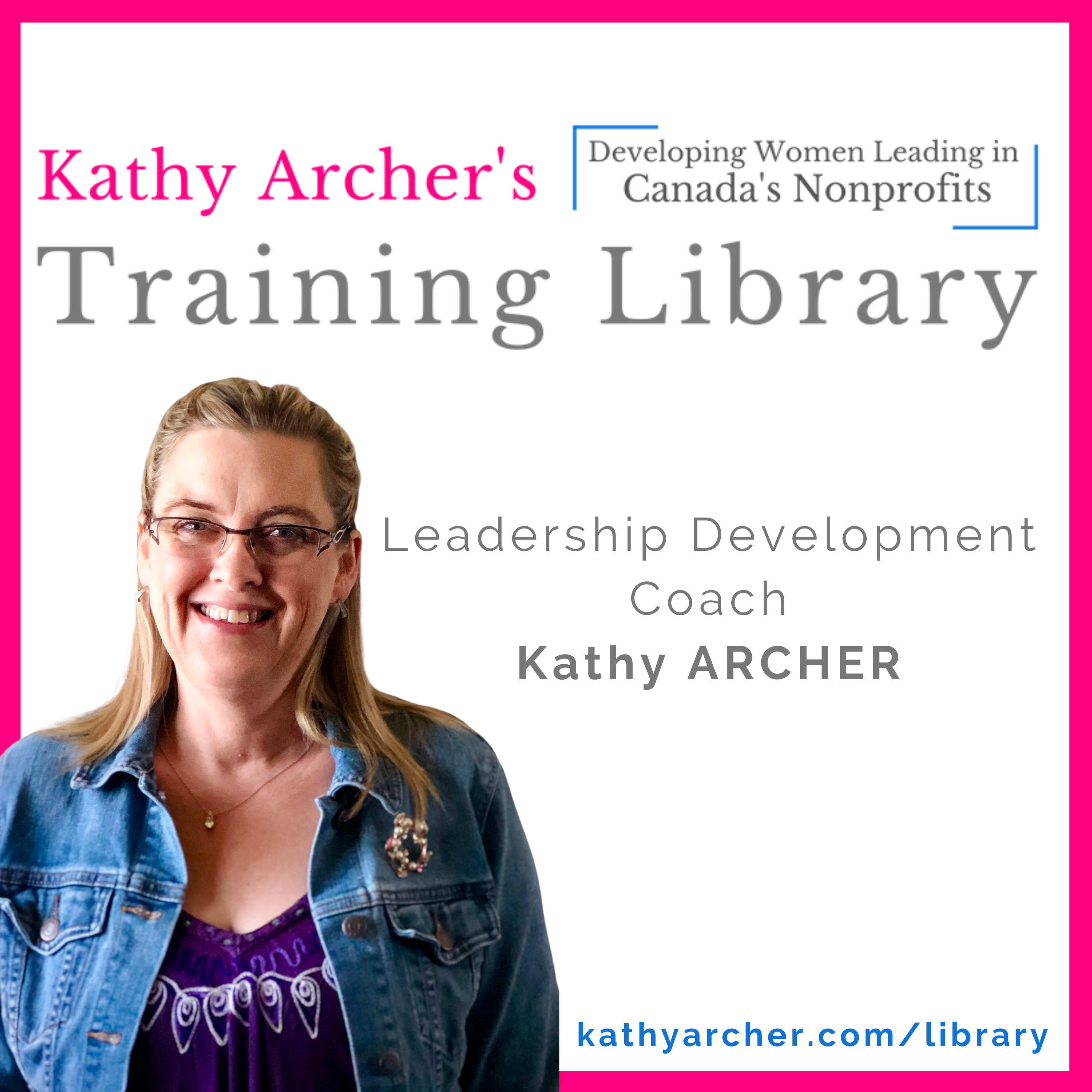 Complete and Continue