Introduction to the Webinar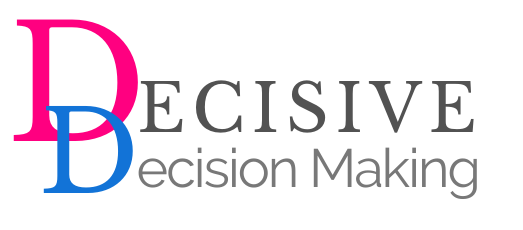 WEBINAR: Decisive Decision Making

Most women leaders in nonprofits have never received training on HOW to make decisions decisively!
➣ Decisiveness is a crucial competency of leaders
➣ You are seen as a competent leader if you can quickly and effectively make complex decisions.
➣ To feel confident in making decisions, you need to know how to make decisions!
It's time to learn how!
Learn the: Three-step process to make decisions quickly and efficiently with your integrity intact!
WEBINAR: May. 22, 2020 12:00 - 1:00 MDT