Introduction to the Webinar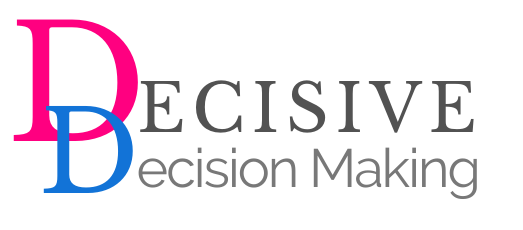 WEBINAR: Decisive Decision Making
Most women leaders in nonprofits have never received training on HOW to make decisions decisively!
➣ Decisiveness is a crucial competency of leaders
➣ You are seen as a competent leader if you can quickly and effectively make complex decisions.
➣ To feel confident in making decisions, you need to know how to make decisions!
It's time to learn how!
Learn the: Three-step process to make decisions quickly and efficiently with your integrity intact!
---
HOW TO ACCESS THE SESSION
This webinar is part of The Training Library
MEMBERS
If you are a member of The Training Library, login to access this session. You'll find the login link here
NON MEMBERS
or join The Training Library here for ongoing training to grow women leaders in ​Canada's Nonprofit Organizations.
Complete and Continue