Introduction to the Webinar

What gets measured, gets improved!
As we wind down on the first quarter of the year, it's time to take stock.
What are you working on and how are you doing?
In this session, I'll guide you through a review that will help you celebrate success, acknowledge growth, identify areas for improvement and create your strategy for the next quarter!
---
HOW TO ACCESS THE SESSION
This webinar is part of The Training Library 
MEMBERS
If you are a member of The Training Library, login to access this session. You'll find the login link here
NON MEMBERS
or join The Training Library here for ongoing ongoing training to grow women leaders in ​Canada's Nonprofit Organizations.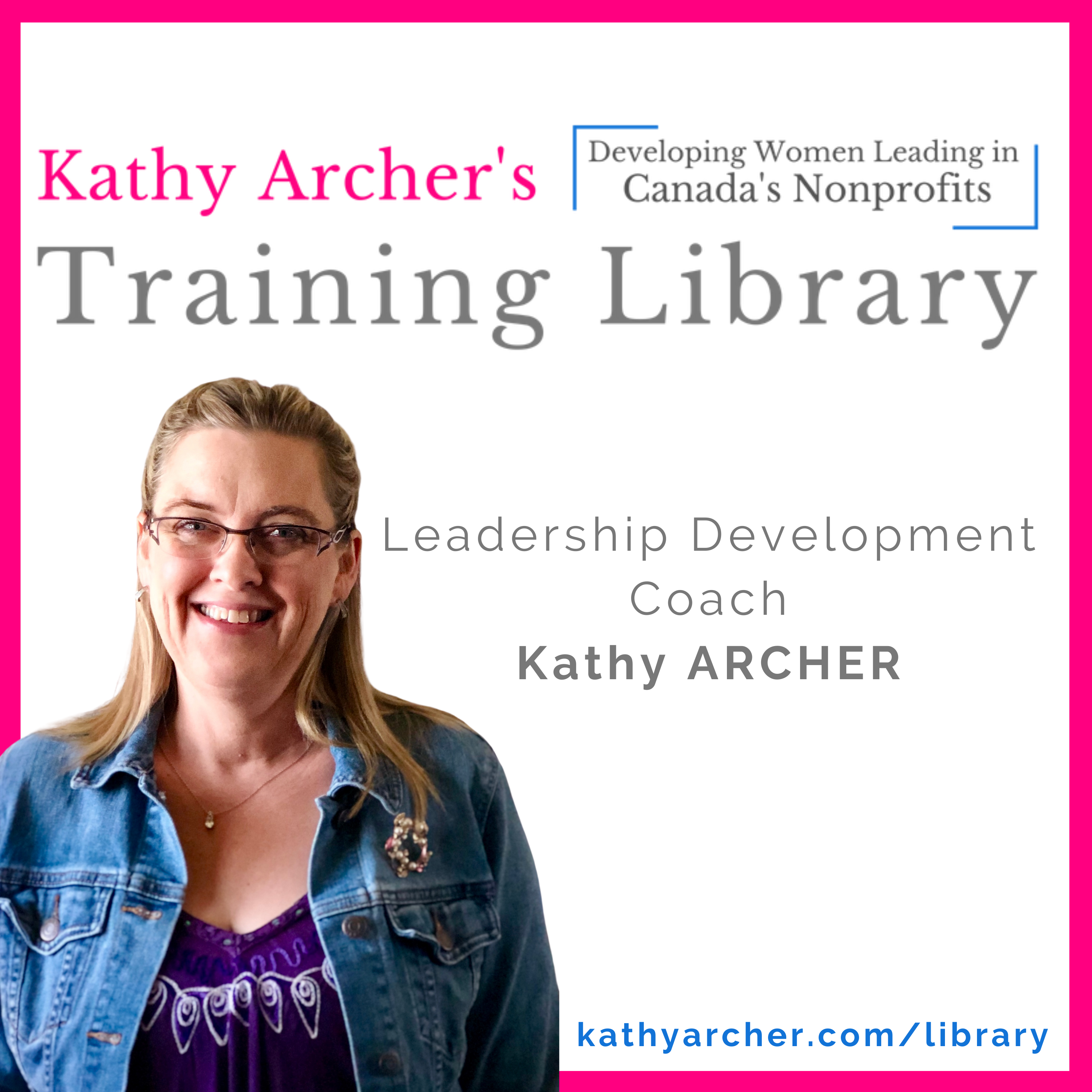 Complete and Continue