Introduction to the Webinar

WEBINAR: Create your Quarterly Goals & Success Plan
Does your high achieving personality have you wanting to be an even more impactful leader this year?  
➣ Yet, are you not quite sure how to create goals that you can keep alive all year long?
➣ Are you afraid that the daily struggle will keep you feeling overworked, overwhelmed, & overloaded this year!
➣ You know, don't you, that if you don't find a system to keep your goals alive throughout 2020, you'll come out strong, but fade as the year progresses.
Don't let overwhelm & busyness get in the way of your leadership effectiveness this year!  
Quarterly Goal Setting & Planning Strategy! 
Learn to create short term goals that help you to achieve what you want by creating the habits and mindset that will get you there.
Does the daily struggle as a leader, with too much stress and feeling too tired, leave you feeling burnt out and unable to focus on achieving goals?  
👉️ What if you could stay focused on manageable goals all year long?
🤔 Imagine being able to have an even more positive impact with your leadership!
You can, when you complete quarterly goal and planning sessions! 
I'm not talking about your organizational strategic planning session.
No, I am talking about YOU working on YOUR personal and professional development plan!
You need to

create

quarterly goals.
You need to

establish

daily habits

.

You need to

adopt the right

mindset! 
Do you need a system for doing that quarterly review quickly and effectively?
I've got you covered 👏🏻  
✅ It is time to learn how to create your quarterly goal and success plan!
√ Learn a system for quarterly goal reviews
√ Discover how to keep your goals alive and focused on all year long!  
During This Training, You Will:
Understand
You will understand why you need to set quarterly goals.
Learn
You will learn how to set outcome goals, habit goals and mindset goals
Feel
You will feel increased success as you enjoy impactful leadership
---
HOW TO ACCESS THE SESSION
This webinar is part of The Training Library 
MEMBERS
If you are a member of The Training Library, login to access this session. You'll find the login link here
NON MEMBERS
or join The Training Library here for ongoing ongoing training to grow women leaders in ​Canada's Nonprofit Organizations.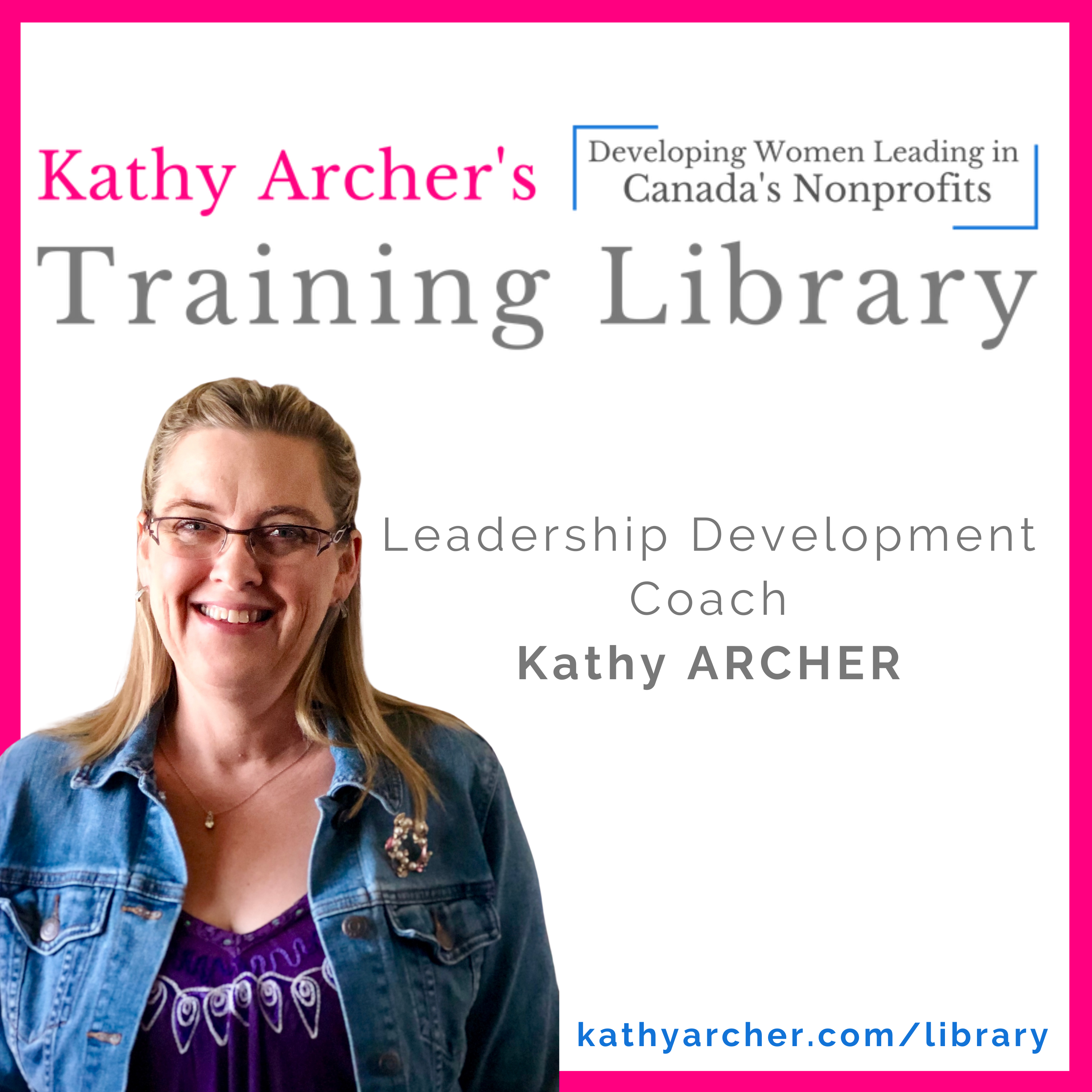 Complete and Continue