About the session
10 Key Steps to Prevent a Privacy Breach
WITH 👩‍🏫Jean L. Eaton, Your Practical Privacy Coach and Practice Management Mentor with Information Managers Ltd.
👉️WHAT JEAN DOES:
I help primary care practice managers and health care providers confidently manage the risk of a privacy breach, stay out of jail, avoid fines AND keep an efficient practice!
I assist healthcare providers, clinic managers, practice managers, privacy officers, and independent healthcare practice owners with practical privacy awareness training and tools that are easy to implement, cost-effective, and meaningful to your day-to-day business.
👉️PODCAST HOST:
I am also the host of Practice Management Nuggets Podcasts for Your Healthcare Practice.
👉️SHE'S THE EXPERT!
As a certified health information management professional, and privacy awareness training facilitator, I have had the honour to share my obsession about practical privacy and confidentiality advice with hundreds of medical clinics and healthcare practices and organizations across Canada and the US.
With over twenty years of experience in health information management and healthcare administration and over 15 years in my independent consulting practice, I have made practical recommendations for 1000's of independent health care providers to help them comply with privacy legislation and create efficient practices.
I am a keynote speaker on the topic of privacy breach management, and 'virtual privacy officer' on demand.
The focus of my independent consulting practice is to help your healthcare business improve your information privacy practices.
I believe that practical privacy breach management is a reasonable safeguard to protect patient information and the reputation of the healthcare providers and the clinic.
👉️FUN FACT ABOUT JEAN:
I have worked in the not-for-profit sector across Canada as an admin assistant, rehabilitation practitioner, and in many volunteer board director roles including board chair for libraries, advocacy societies, and president of economic development corporations.
☎️ Contact Jean at:
LinkedIn Company Page
https://www.linkedin.com/company/information-managers-ca/about/
Twitter @InfomanLtd
https://twitter.com/InfomanLtd
Facebook Information Managers Ltd
https://www.facebook.com/informationmanagers.ca/
LinkedIn Jean L. Eaton
https://www.linkedin.com/in/jeaneaton/
YouTube Information Managers Ltd
https://www.youtube.com/channel/UCFTl0tjSnqosuRiTP4Oe2Og
📕Resources for the interview
Grab the reference article for this session here
https://informationmanagers.ca/Kathy-Privacy
---
HOW TO ACCESS THE SESSION
This webinar is part of The Training Library 
MEMBERS
If you are a member of The Training Library, login to access this session. You'll find the login link here
NON MEMBERS
or join The Training Library here for ongoing ongoing training to grow women leaders in ​Canada's Nonprofit Organizations.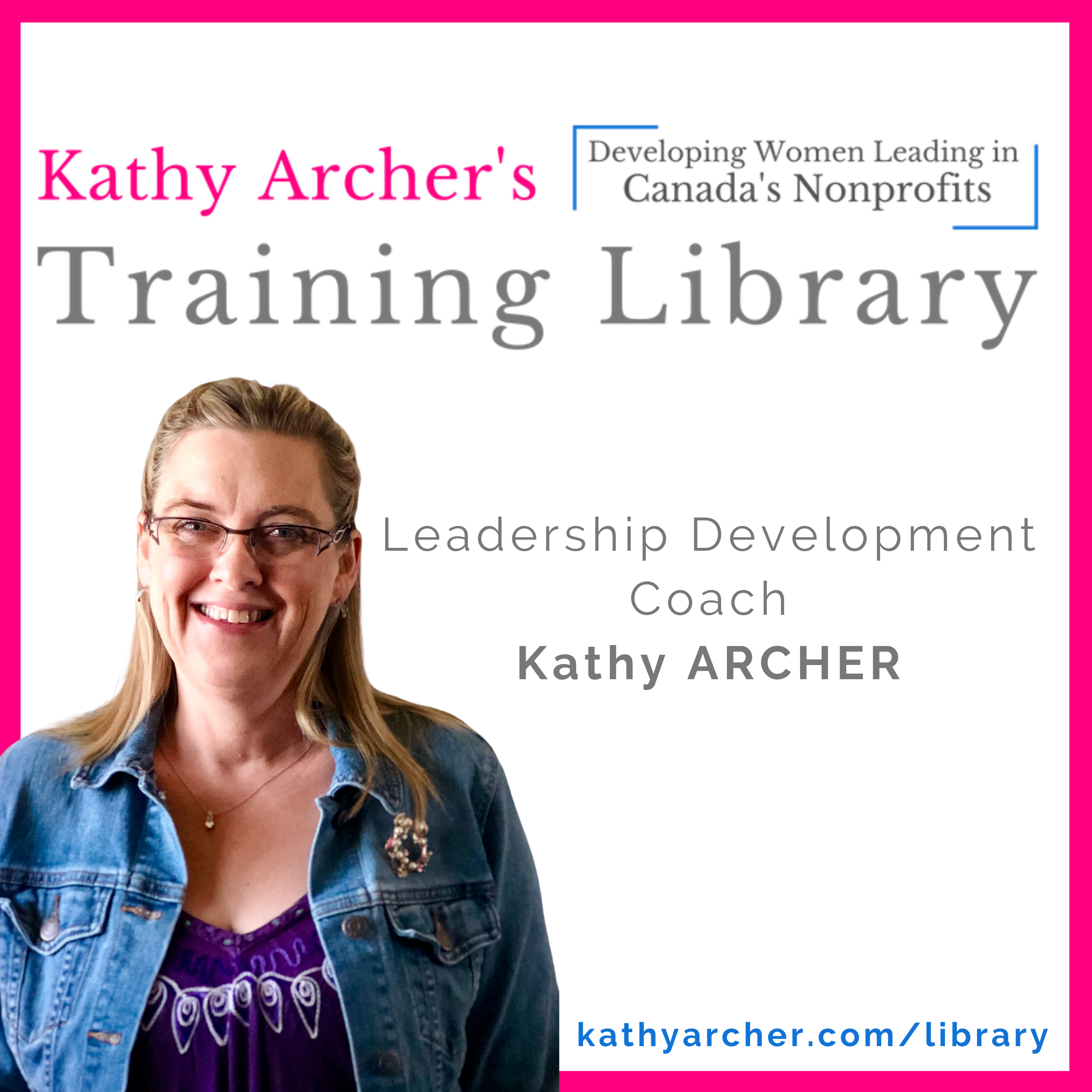 Complete and Continue