Introduction to the session

Stress Management for the Busy Lady Leader
Frazzled, fried and fearful that you are going to drop the ball, mess up or fall apart?
That's not the way you want to lead or live your life!
Did you know that stress affects leaders differently than non-leaders? You bet it does!
In this webinar, you will learn 3 strategies for leaders to renew and recharge.
Please note, these are not your typical self-care strategies.
Trust me! You'll be surprised!
TUNE IN AND...Feel motivated to take on stress management with a whole new perspective!
---
HOW TO ACCESS THE SESSION
This webinar is part of The Training Library
MEMBERS
If you are a member of The Training Library, login to access this session. You'll find the login link here
NON MEMBERS
or join The Training Library here for ongoing ongoing training to grow women leaders in ​Canada's Nonprofit Organizations.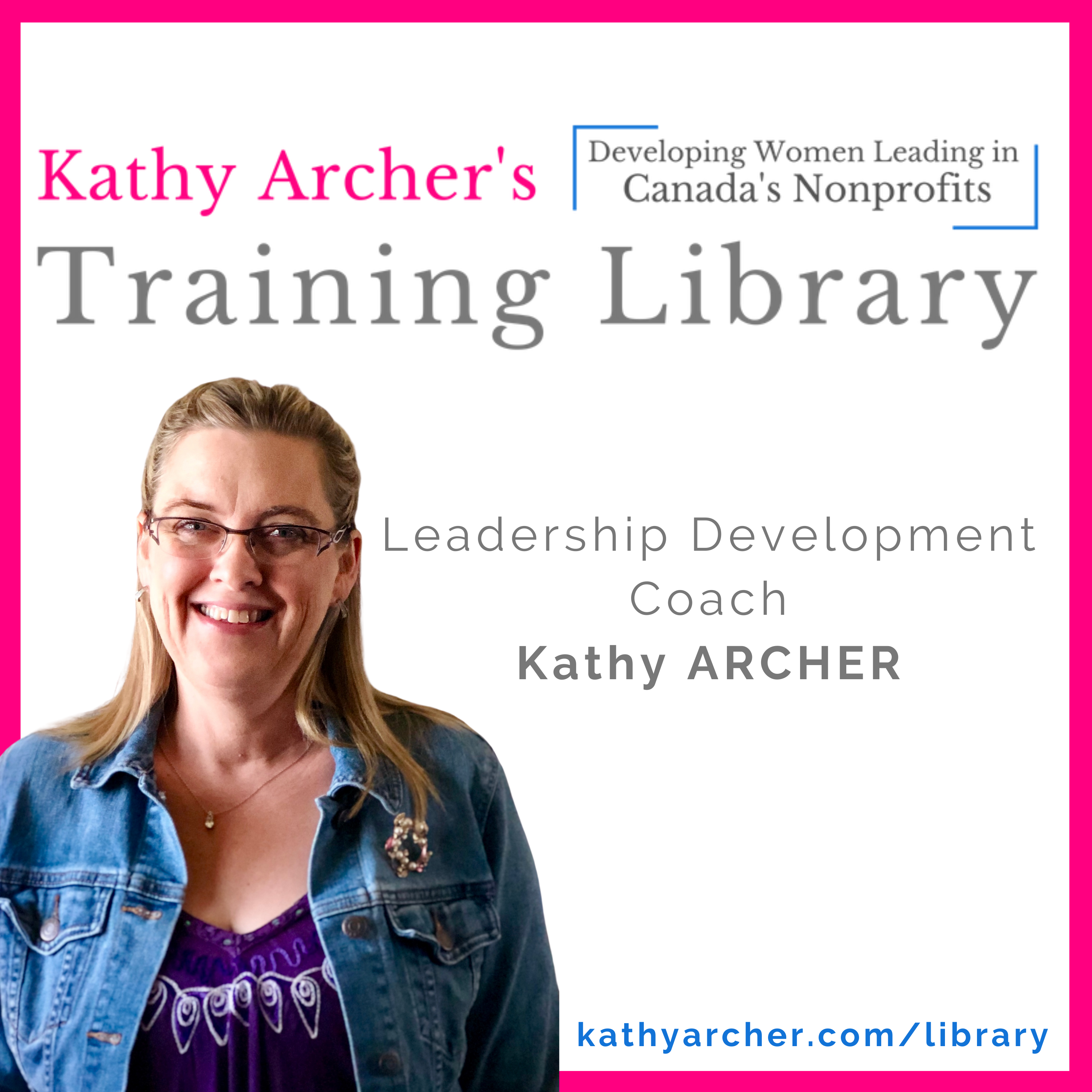 Complete and Continue