OMG - I'm a cryer❗
I've known for years that I am sensitive, emotional and a crier.
When I was a little girl, my mom mocked me for being unable to hold back the tears😥
I felt my uncontrollable emotions were a problem that became a BIG problem when I moved into a leadership position.
Believing my emotional tendency was a bad thing, I worked hard at hiding my emotions.
I put walls up and protected myself the best way I could (Think: abrasive, rigid and cold)
I tried to banish my emotions from meetings. (Read: Task-focused)
I worked hard to numb or ignore what was going on inside of me (See: Emotional eating and workaholic)
I thought I had it all under control...but....
As much as I try to control my emotions they were in control of me.
Just like a kettle that eventually has to release steam, I'd hit a tipping point. Something would push me to the edge, push my buttons or merely be the straw that was too much to bare.
--> I would snap, with a sarcastic comment and angry jab or worse tears that welled up in my eyes and threatened to spill over.
I learned to be emotionally intelligent by increasing my emotional vocabulary!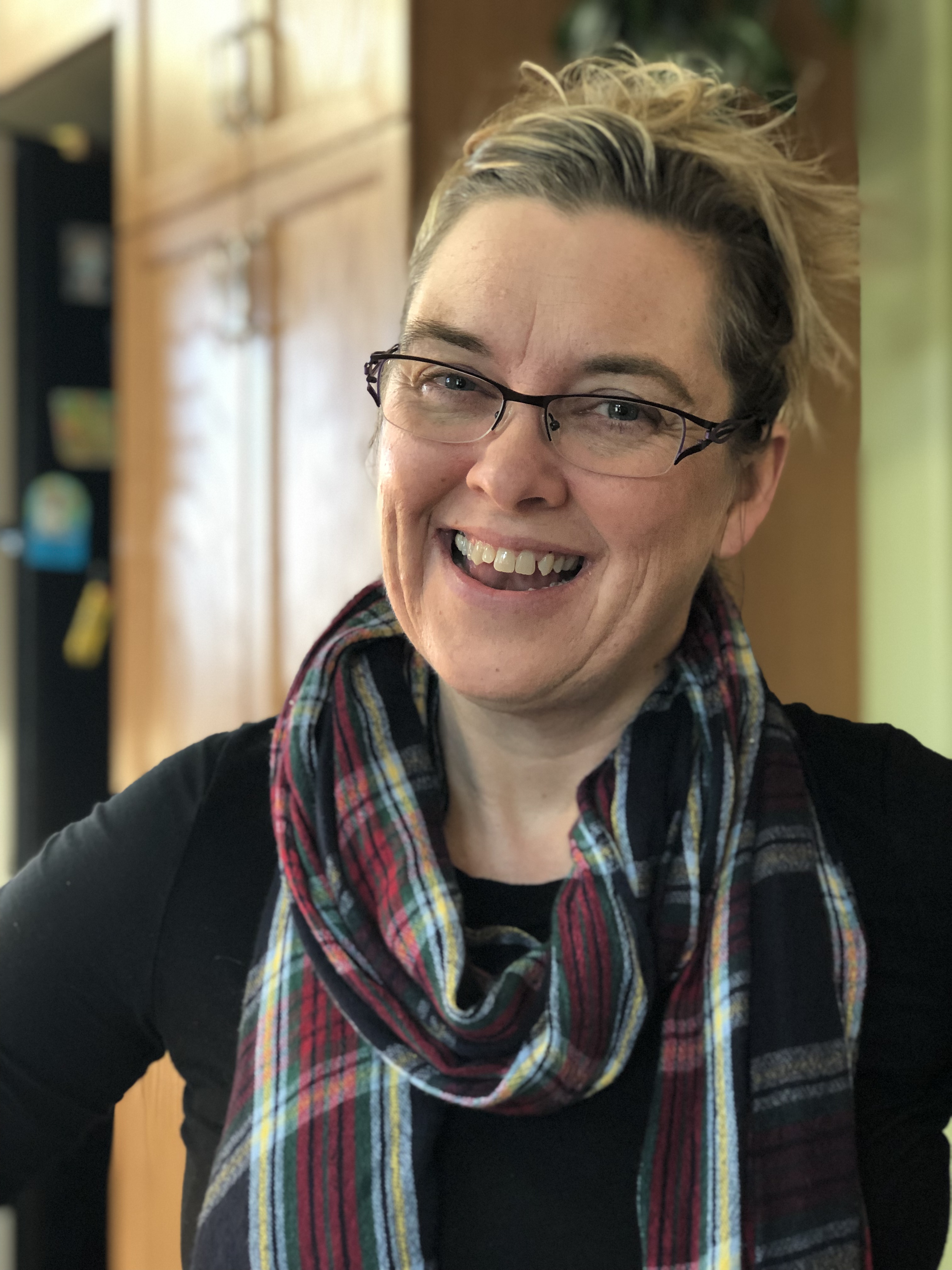 I learned to manage my emotions when I learned what emotional intelligence is and why it is so important in leadership.

👉🏻When I began the journey of understanding my emotions and choosing them, I learned to manage my emotions.
I learned to explore my emotions, what triggered them and what they meant for me.
An angry jab at someone may have been a sign I needed to do a bit more self-care as I was working too hard and not honouring my value of spending quality time with my kids.
Tears may be more about disappointment about losing a contract I was passionate about, not the mistake my administrative support just made.
A biting, sarcastic comment to a staff member might indicate I was embarrassed by their poor quality work when it was pointed out to me at a contract meeting.