If you are like most women leaders with high expectations of yourself, you want to be not just a good leader but an excellent leader.
But you've noticed there certainly aren't enough hours in a day
to do all you want to do to be that type of leader 😕
There is a constant pull and tug on your time, energy and focus. So much so that you begin to lose faith in your ability.
It happens to many women like us.
We have this strong desire to excel. However, when we don't measure up...
Doubt settles in!
We begin to question our ability to handle the responsibilities.
We wonder if we can handle the strong personalities that we deal with and the stress of the job.
Worse perhaps, if you are like me, you fear that in the middle of all of that you're not going to be able to deal with your emotions.
You are worried you will snap 😡 fall apart 😳 or cry 😭
The truth is:
There are more emails, texts, phone calls and meetings than anyone can handle ☑️
Your days will always be filled to the brim with meetings, to-do lists & deadlines ☑️
AND...Something will always be pushing your emotional buttons ☑️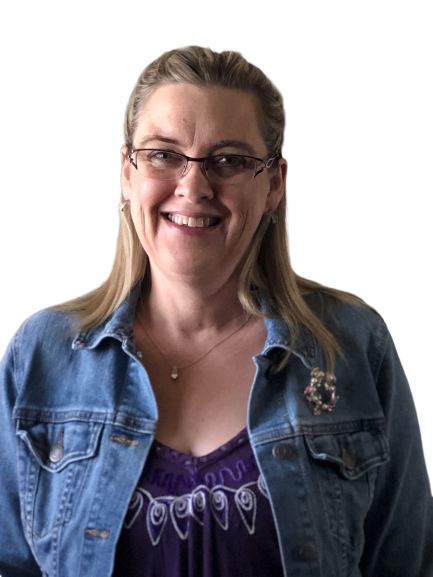 I get it!!!
I've been there with an overflowing inbox, juggling responsibilities, and always feeling on the verge of tears or an angry outburst.

But I didn't want to live like that any longer.
I bet you don't either.
I studied, practiced and learned a different way! Now....
I can resist the urge to check emails, respond to a text or answer phone calls and stay focused on a project or with a person 👏
I can manage my thoughts so that when doubt taps me on the shoulder, I can brush her off 👏
I discovered how not to shut my emotions off but manage my emotions, so they don't hijack me 👏
I've learned how to:
manage my thoughts
manage my emotions
resist urges and distractions, and
focus my attention

You could also say that I've learned to strengthen my WILLPOWER!
WHAT IS WILLPOWER?
We don't always use the word willpower to describe willpower.
You might call willpower inner discipline or self-discipline.
You could call it a strength of will or the ability to self-regulate.
Some will note that the ability to concentrate takes willpower.
It doesn't matter what you call it.
Learn to manage your WILLPOWER more effectively
to become a better leader.
WHY LEADERS NEED STRONG WILLPOWER
Self-control has been said to be at the foundation of successful leaders. Effective leaders can control what's going on inside of them and around them. That takes will.
But the truth is, our willpower can quickly diminish before lunchtime if we just power through every email, conversation and meeting.
YIKES!!😳
Leaders need to manage their WILLPOWER
so they can use it when they really need it!
It's time to strengthen your willpower!
There are some tricks to managing our willpower! Partly because we don't even realize where we are unnecessarily depleting willpower or how to gain more willpower.
If you truly want to excel, in spite of the inevitable pressures of leadership, you need to get a better understanding of willpower, how it works and how you can manage your willpower to help you:
Manage your

thoughts

Manage your

emotions

Help you

resist urges and distractions

, and

Focus

your attention
When you learn to manage your WILLPOWER effectively, you'll get done what matters most!
DO THIS TO STRENGTHEN YOUR WILLPOWER
Are you ready to learn to manage your willpower more effectively so you can excel in your leadership?
Take these 3 steps today, and you'll be on your way!
1️⃣ Enroll in The Training Library / Or purchase the course
2️⃣ Schedule 1 hour per week for three weeks, into your agenda to begin working on the course. 4 x 15-minute time blocks will work perfectly!
3️⃣ Pat yourself on the back knowing you already feel more in control, capable and confident that you can lead, and lead well with your strength of will!
WILLPOWER ESSENTIALS!
This course is designed to help you, within a few hours, learn how to manage your willpower more effectively to help you lead more effectively.
In this course, you will:
✅ Understand what willpower is and what it isn't
✅ Learn how to stop depleting your willpower unnecessarily.
✅ Learn how to get more willpower quickly when you need it most.
As a result, you will become an excellent leader who is able to:
Manage your thoughts ⭐️
Manage your emotions ⭐️
Focus your attention while ⭐️
Resist the constant barrage of urges and distractions that keep you from getting done what matters most today!! ⭐️
Your Instructor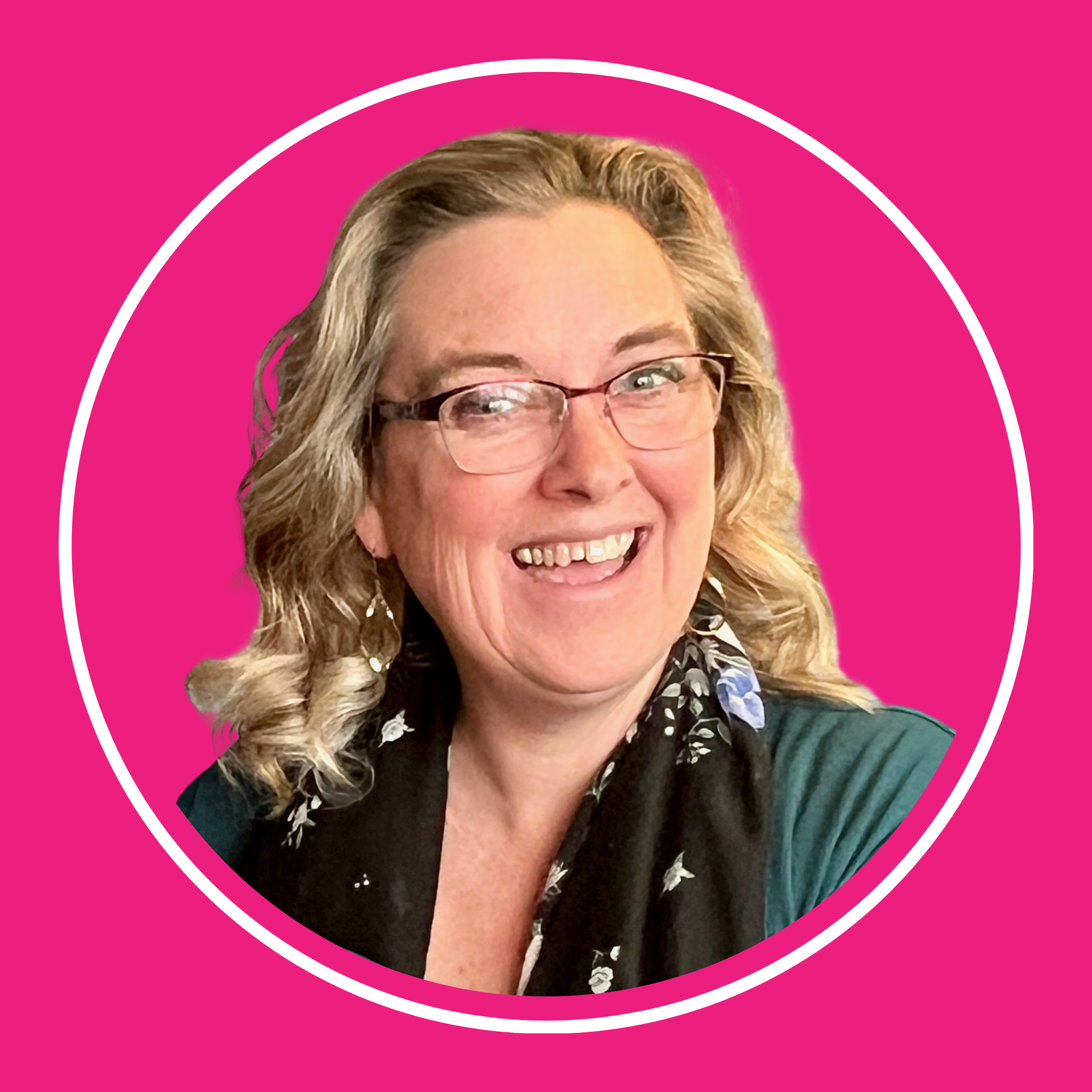 I know that most of us feel like we spend our days chasing fires and solving everyone else's problems. However, at the end of our days, we feel as though we didn't get anywhere. As an internationally certified leadership development coach, I give you the inner and outer tools to turn that around, so you can move from surviving — to thriving.
In my work, I coach individuals who want to strengthen their leadership and find balance in life. I love to mentor people as they rediscover their purpose, passion, and persistence for life while dealing with office politics, jerk bosses, and the challenges of family life. In my best-selling book Mastering Confidence: Discover Your Leadership Potential by Awakening Your Inner Guidance System, I show you how to develop your inner confidence so you can have the impact you desire in work and in life.
Course Curriculum
Welcome
Available in days
days after you enroll
Lesson # 1 - What is Willpower?
Available in days
days after you enroll
Lesson # 2 - How to use willpower on more than just avoiding the donuts
Available in days
days after you enroll
Frequently Asked Questions
When does the course start and finish?
The course starts now and never ends! It is a completely self-paced online course - you decide when you start and when you finish. When does the course start and finish? The course starts now and never ends! It is a completely self-paced online course - you decide when you start and when you finish.
How long do I have access to the course?
How does lifetime access sound? After enrolling, you have unlimited access to this course for as long as you like - across any and all devices you own.
What if I am unhappy with the course?
I strongly believe in this course. I know personally, it works. I also know so many other women who have made it work. That is....if you do the work! If you have done the work and can show me that worked through the exercises in the course and still are not happy with the results, I will provide you with a full refund. But, you have to do the work first! Nothing changes, unless you change. Are you ready to make some changes? If so, you won't be disappointed.
I can't pay with Visa - are there other options?
Yes! If Visa doesn't work for you, click the bright pink banner below enroll now, and you'll be directed to another page which will give you the options of PayPal, Interac Transfer and even the possibility for me to invoice your company :-)