Ongoing training to grow women leaders in Canada's Nonprofit Organizations.
Because it's time for you to take your personal and professional development into your own hands!
Gain access to this with your monthly subscription to Kathy Archer's Training Library:

Fresh, relevant, and new content every month to keep you engaged, excited and expanding your leadership capacity.
60-minutes of training each month. This may be a webinar, an interview I do with an expert or some other creative ways I decide to give you the knowledge, skills and mindsets you need to lead with confidence.


These sessions will be recorded and will be available to you whenever you need them.

Access to a library of courses.


Each course is designed to give you a bite-sized piece of training that helps you develop yourself and your leadership. They will be concise and relatively short. I expect each segment to take you 2 - 5 hours, depending on your learning style.

More courses will continue to be added as I build them! I'll ask you what you want and give you the training you need.

Contact with other women leading in Canada's Non-profits so together we can build a web of support and a movement of confident women leaders.
Discounted rates on 1-1 coaching - Ask me for details
Extra stuff like pop up book clubs, student interviews and more!
Courses Included with Purchase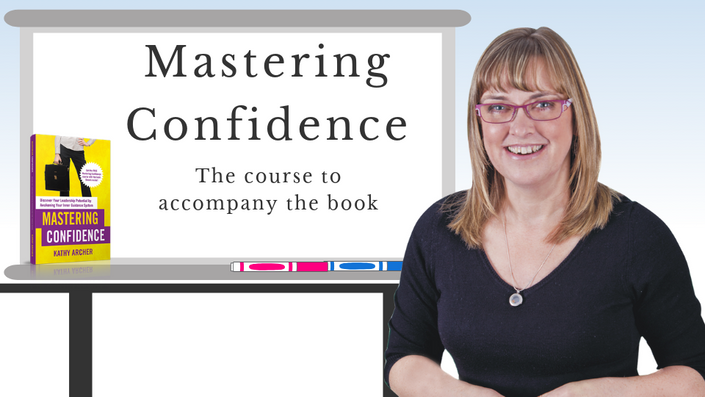 Mastering Confidence - The Course!
FREE COURSE to accompany the Mastering Confidence Book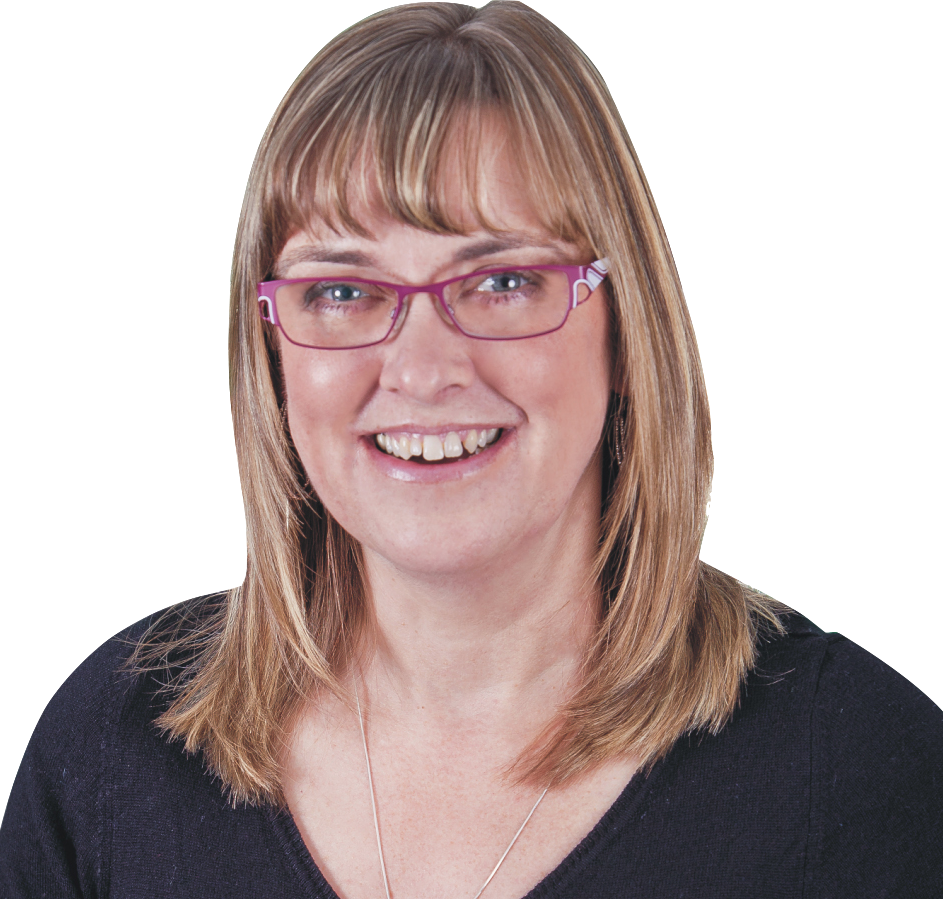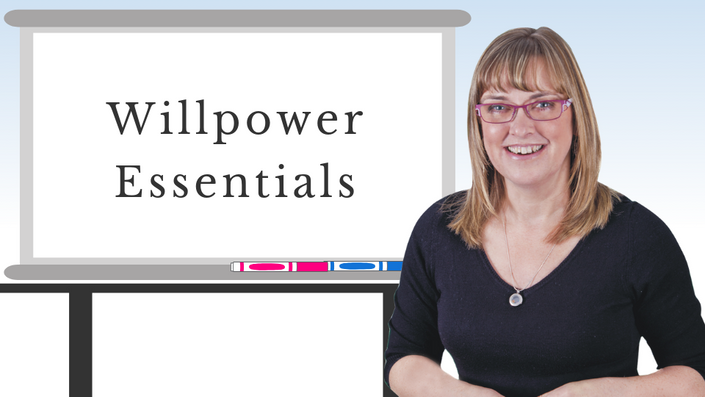 WILLPOWER ESSENTIALS
Helping women leaders get done what matters most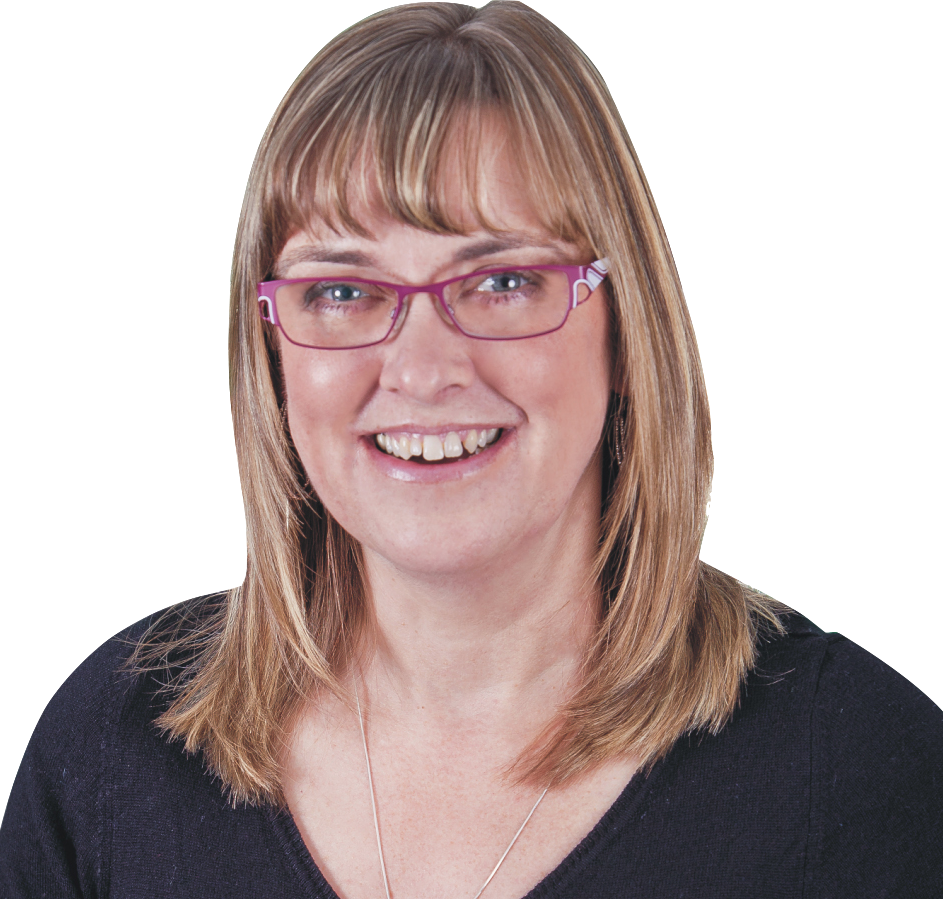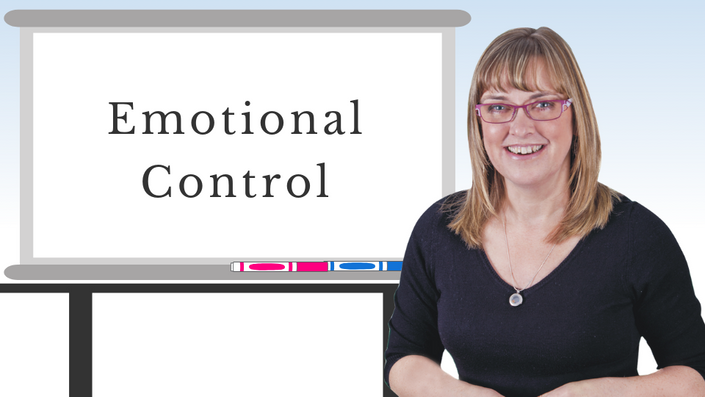 Emotional Control
by increasing your emotional vocabulary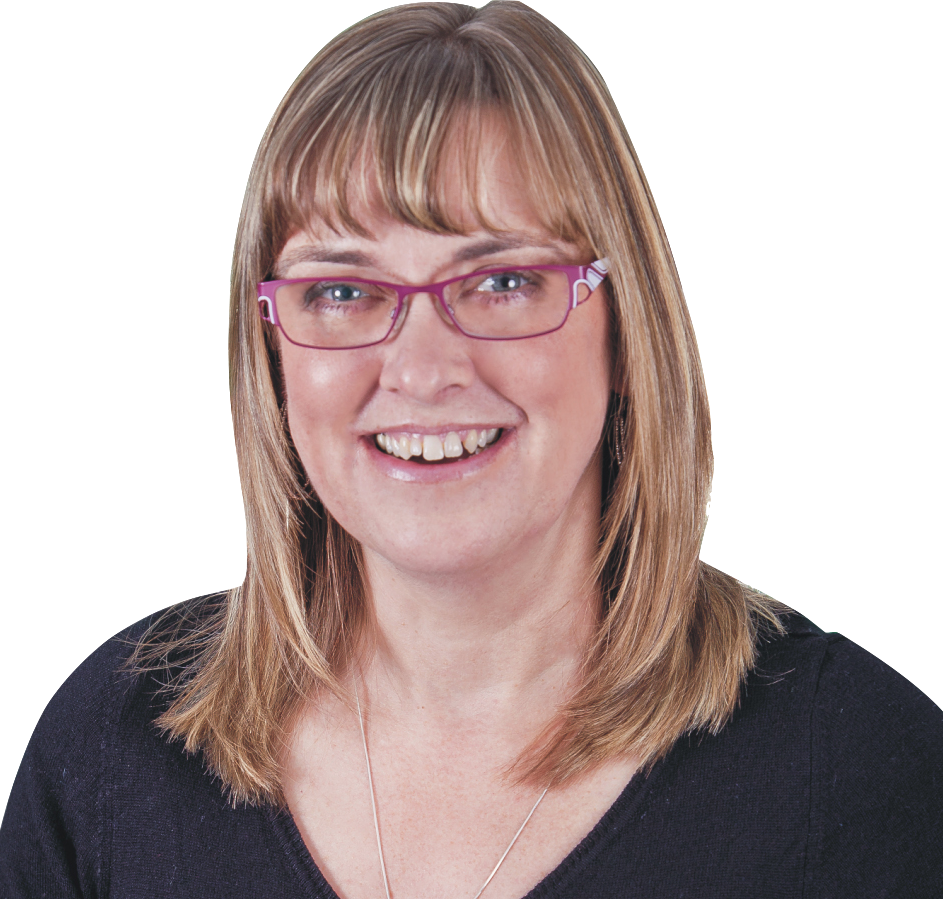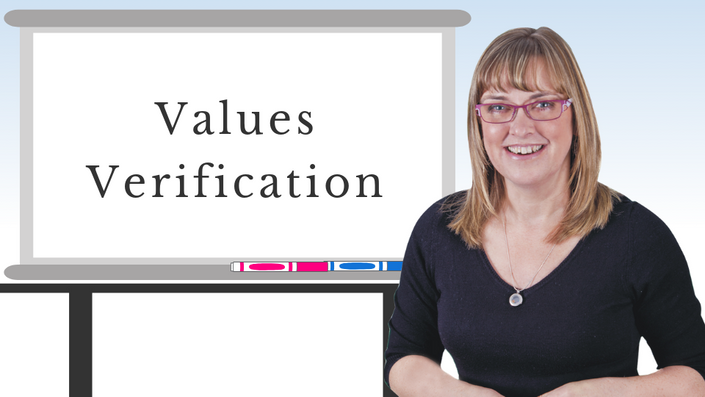 Values Verification
Identifying how you live and lead with your core values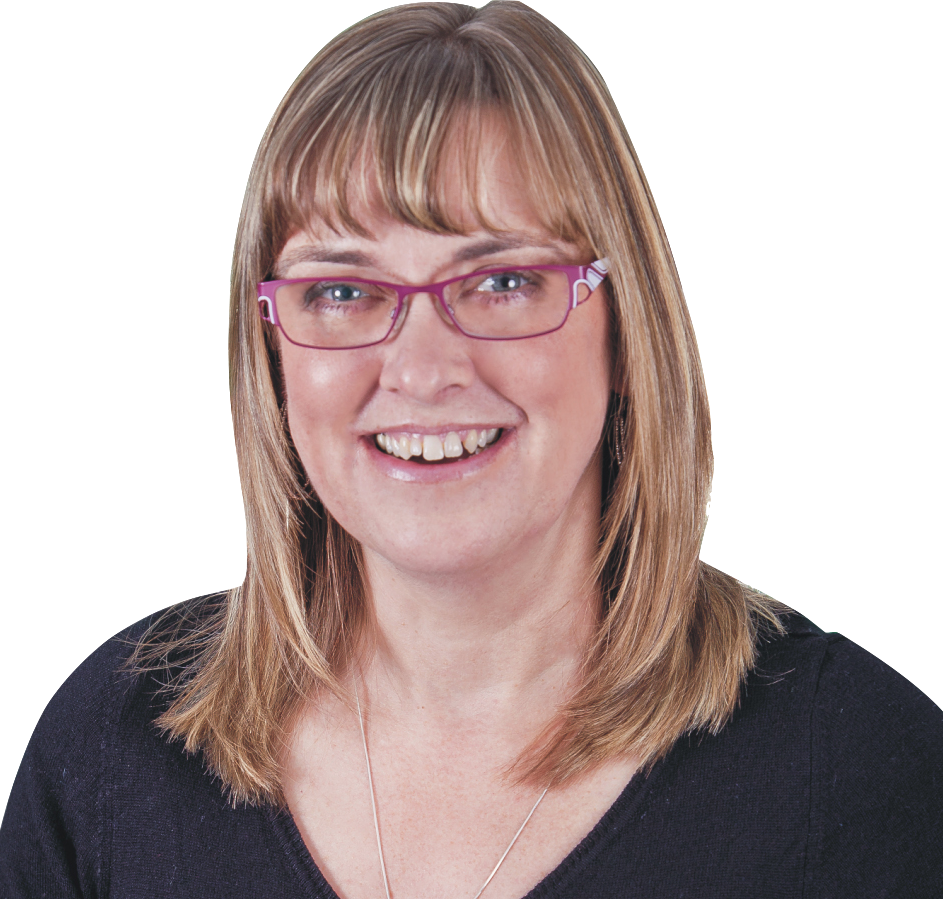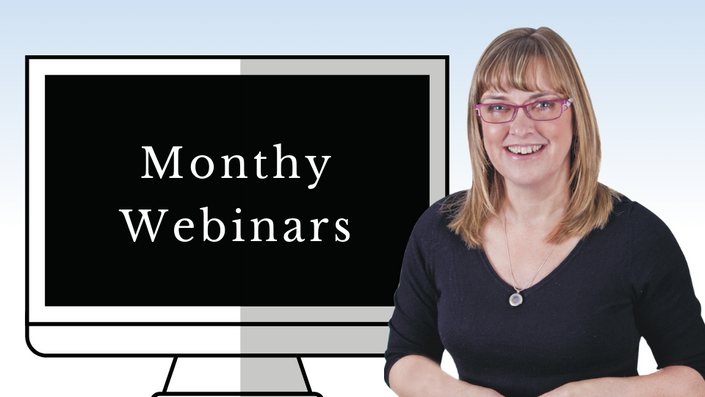 Monthly Webinars
Bite-sized training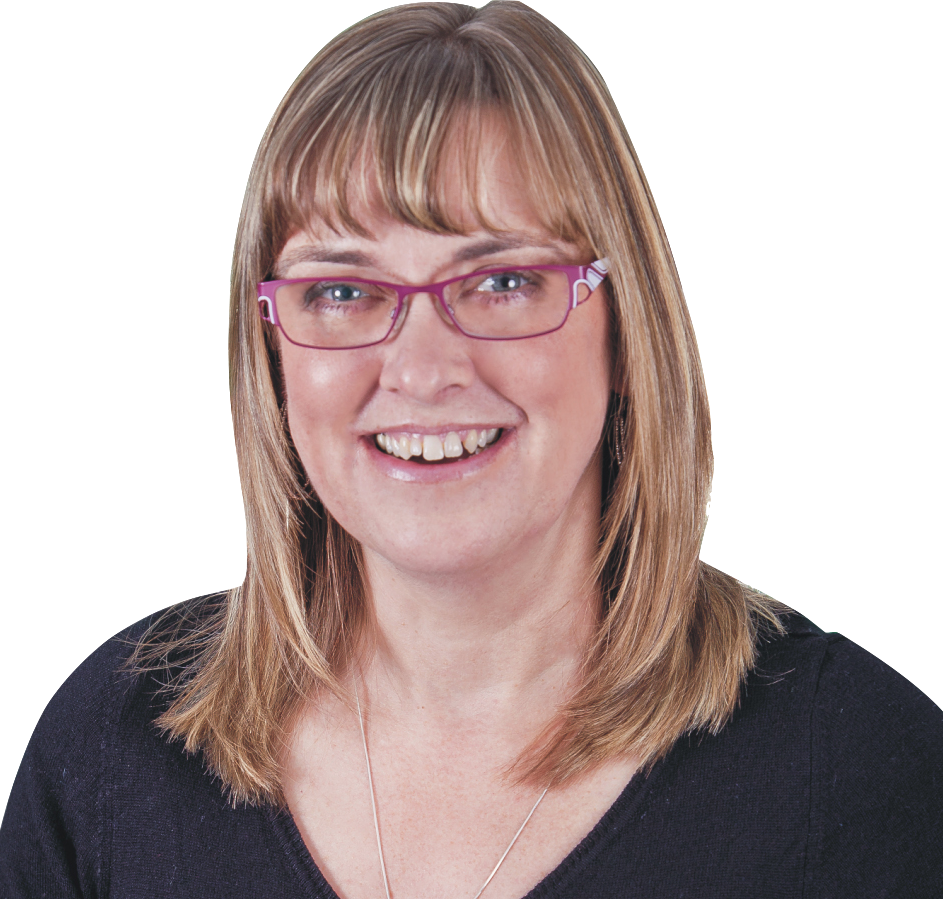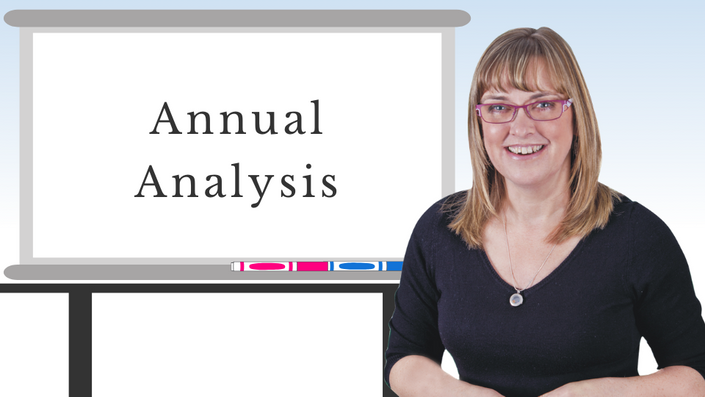 Annual Analysis
Complete your leadership training and growth annual analysis now!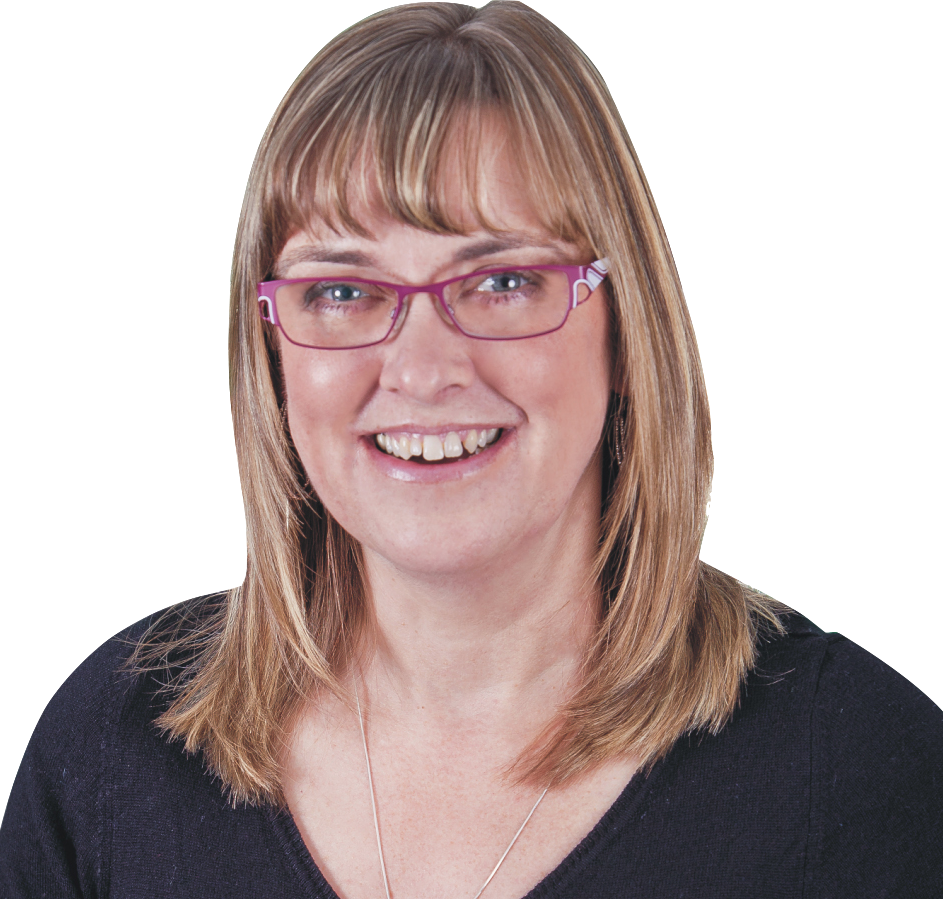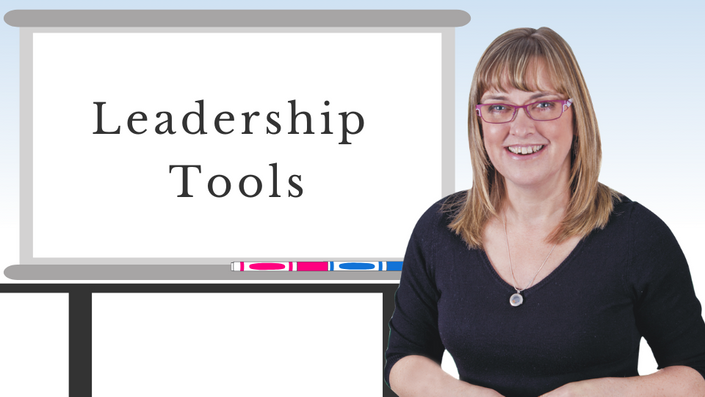 Leadership Tools
Quick tools to help you be your best!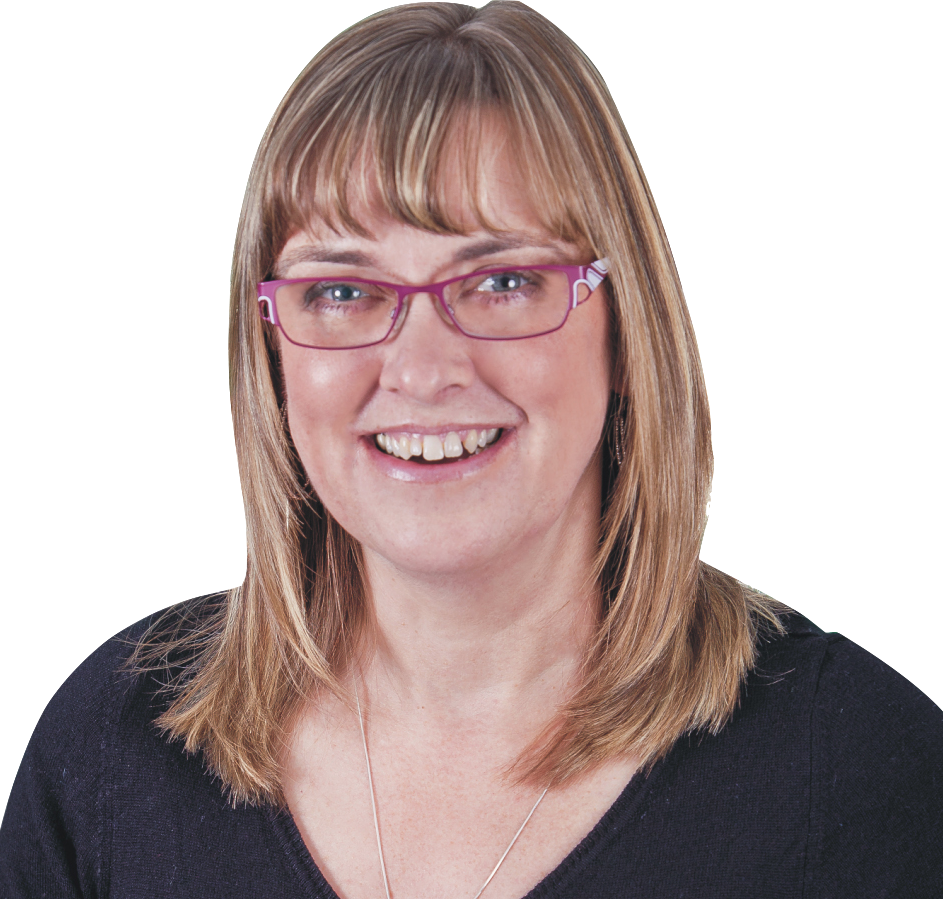 Original Price: $1,555