Ongoing training to grow women leaders in Canada's Nonprofit Organizations.
Because it's time for you to take your personal and professional development into your own hands!
Gain access to this with your monthly subscription to Kathy Archer's Training Library:

You'll have on-demand access to a library of leadership and personal development courses to help you develop yourself and your leadership capacity.
Discover oodles of self-reflective worksheets to guide your exploration of your authentic leadership style, grow your emotional intelligence and prepare for conversations and meetings.
Additionally, you'll find templates, training and tools to help you create your own personal and professional curriculum for leadership development.
Fresh and relevant new content is added monthly to keep you engaged and excited as you expand your leadership skills and grow yourself.
Join monthly live sessions to connect with other women leaders, ask me questions and deepen your learning.
As a member of The Training Library, you may receive discounted rates on 1-1 coaching - Ask me for details.
Courses Included with Purchase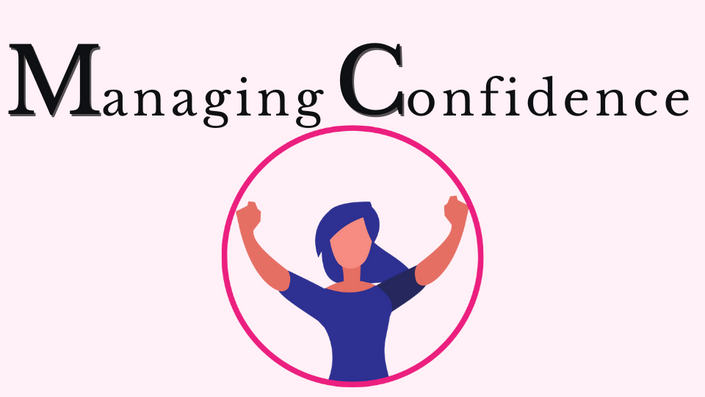 MANAGING CONFIDENCE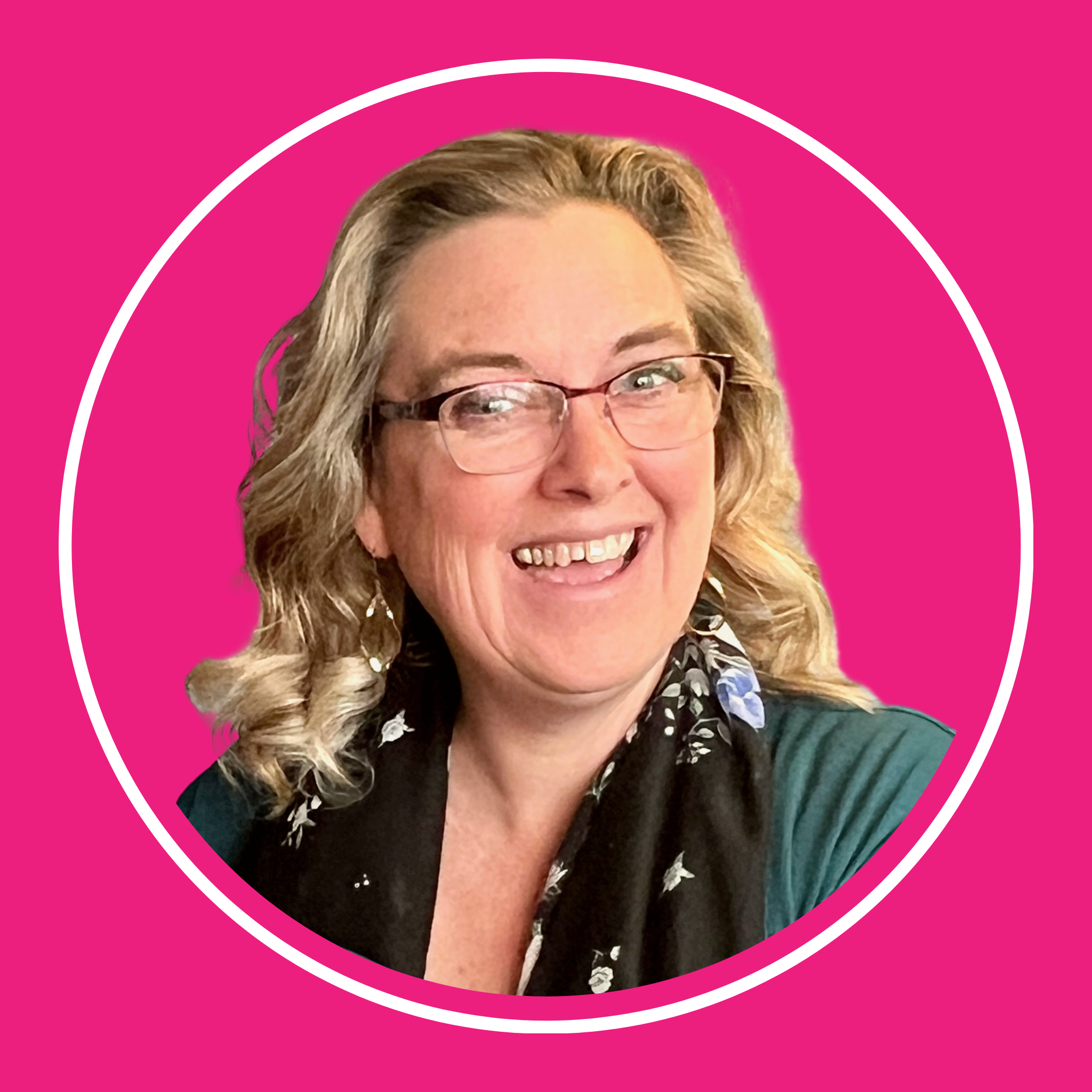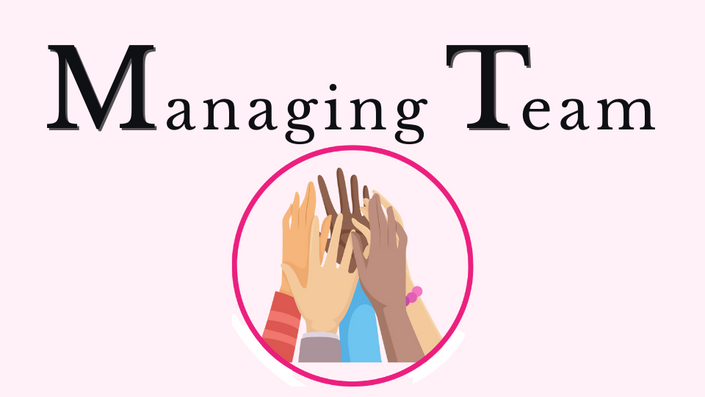 MANAGING TEAM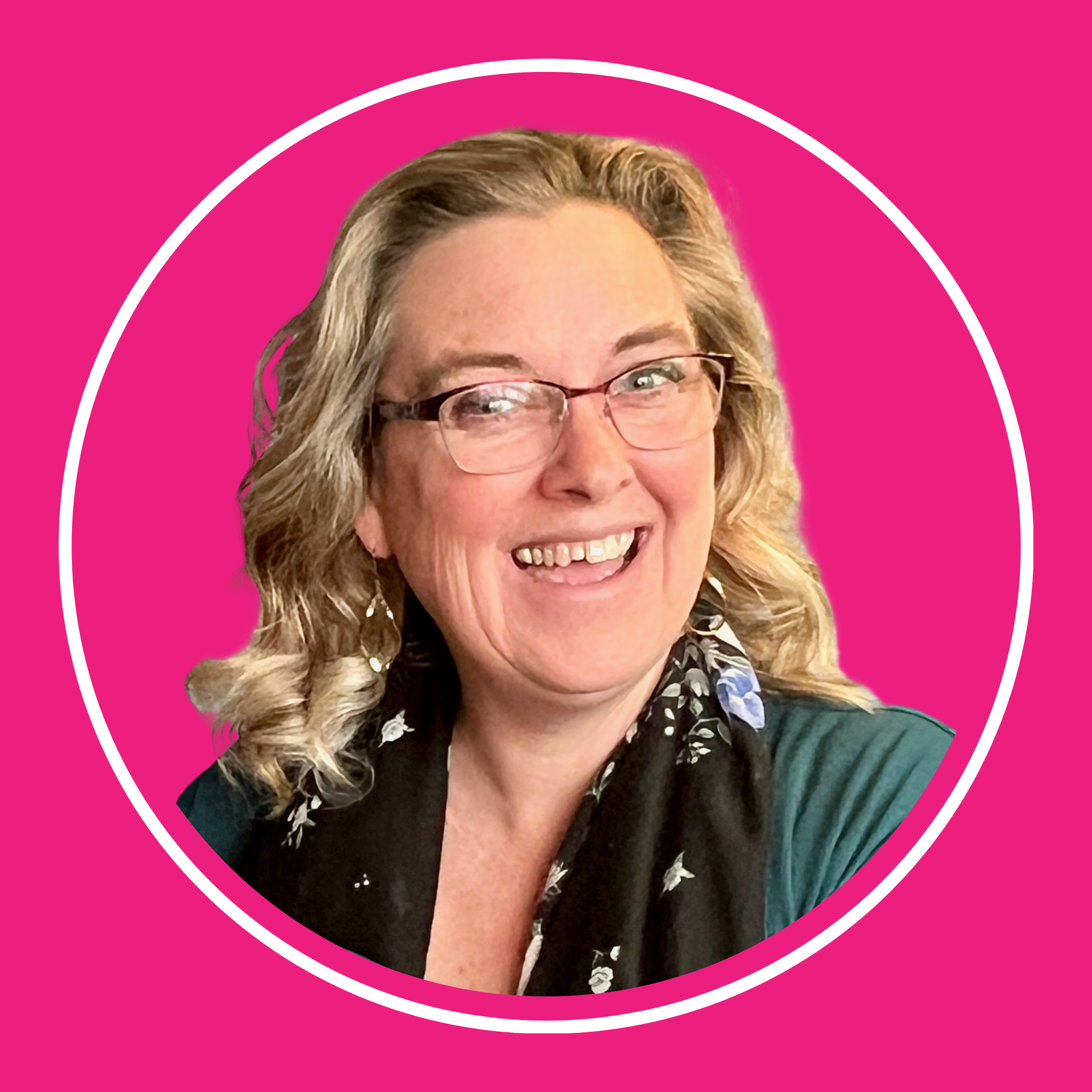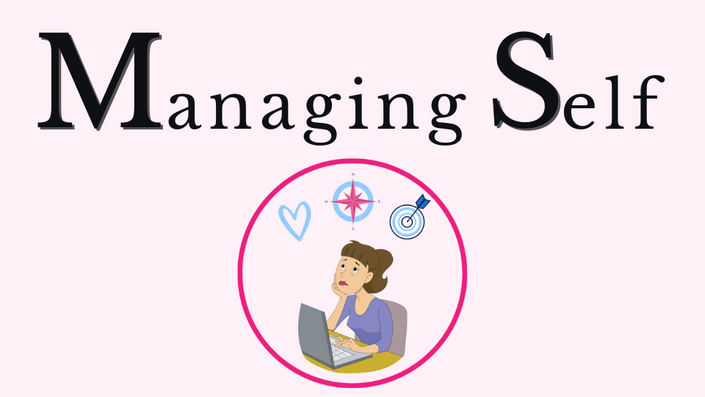 MANAGING SELF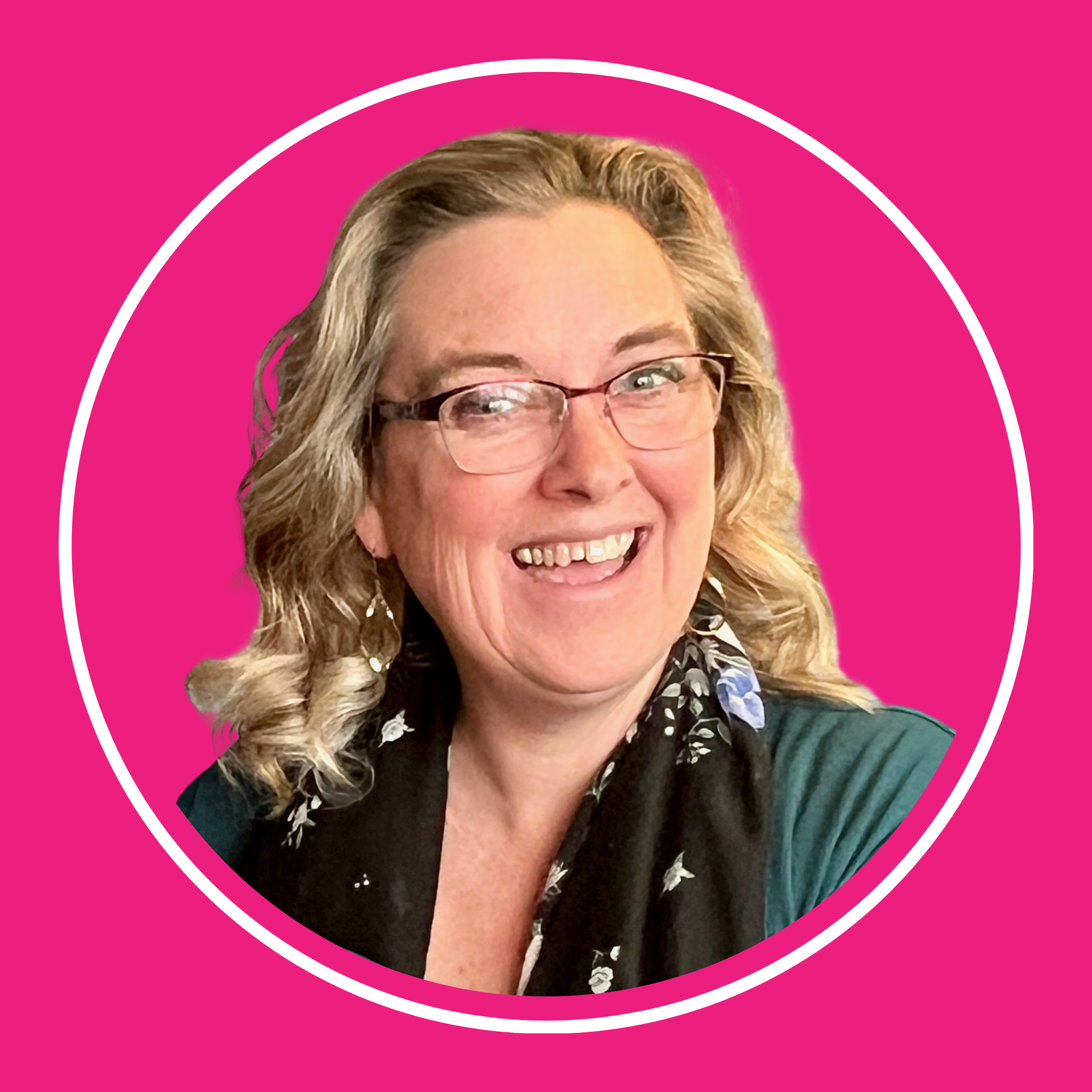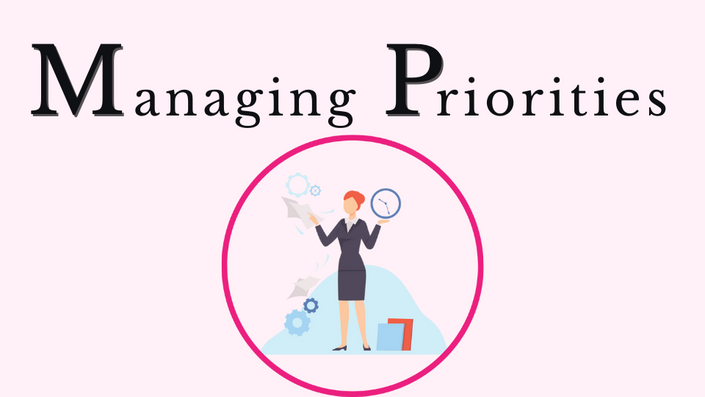 MANAGING PRIORITIES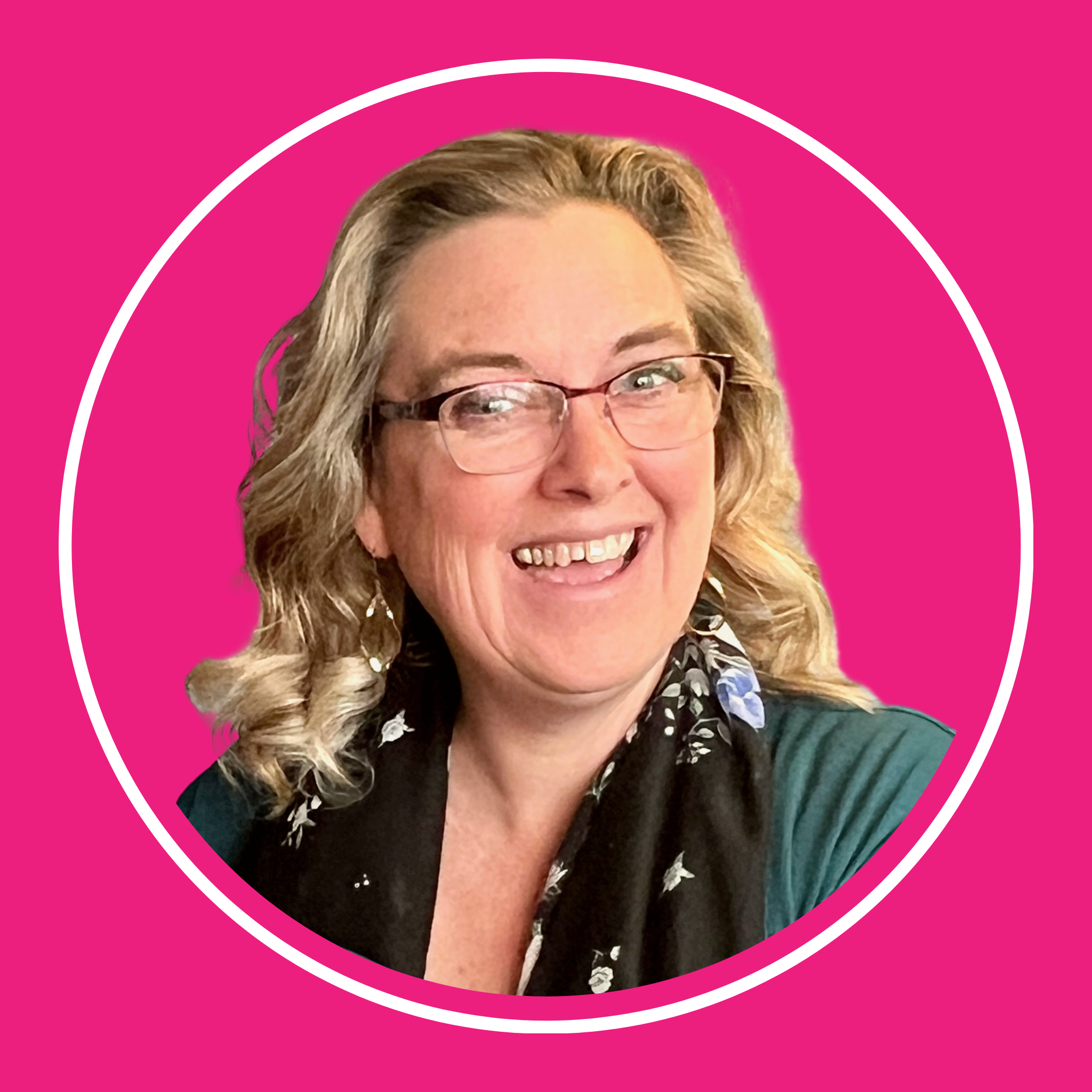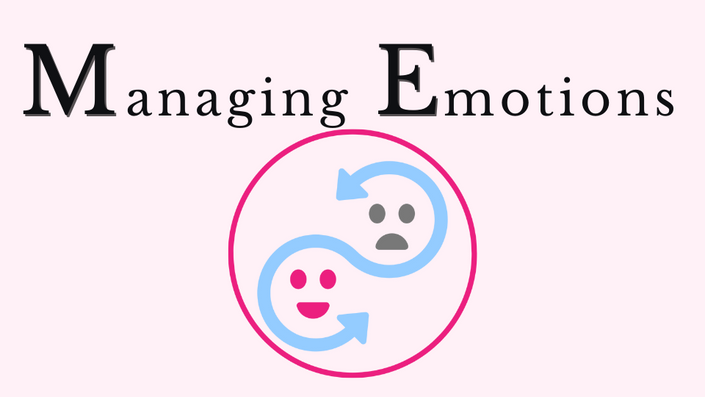 MANAGING EMOTIONS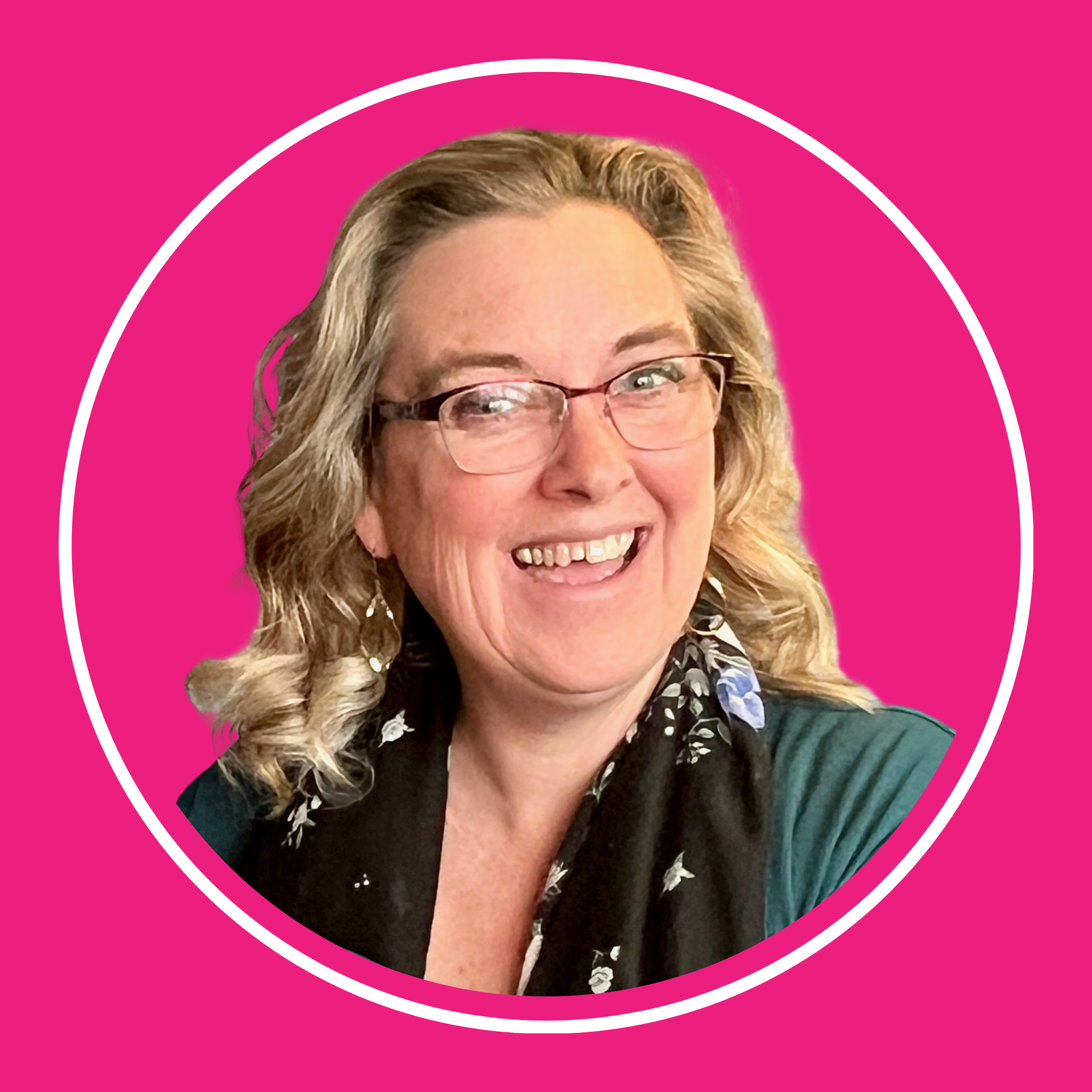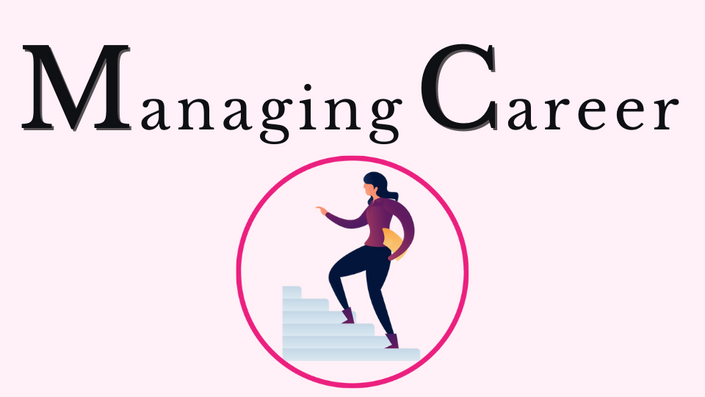 MANAGING CAREER
How to Create Your Personalized Curriculum for Leadership Development and Career Advancement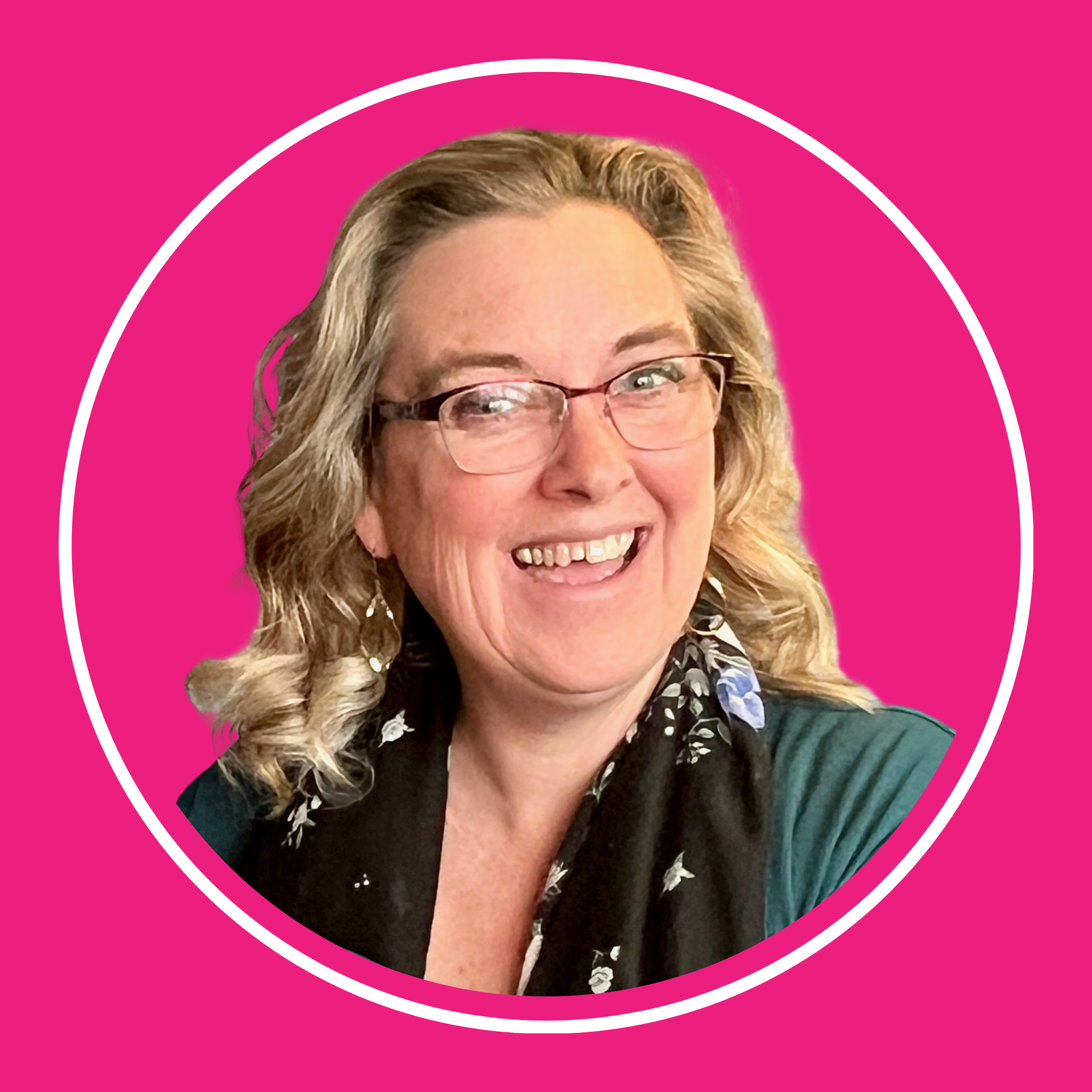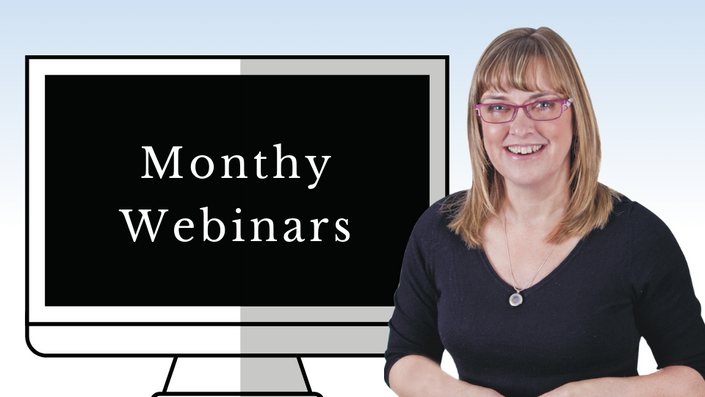 Monthly Webinars
Bite-sized training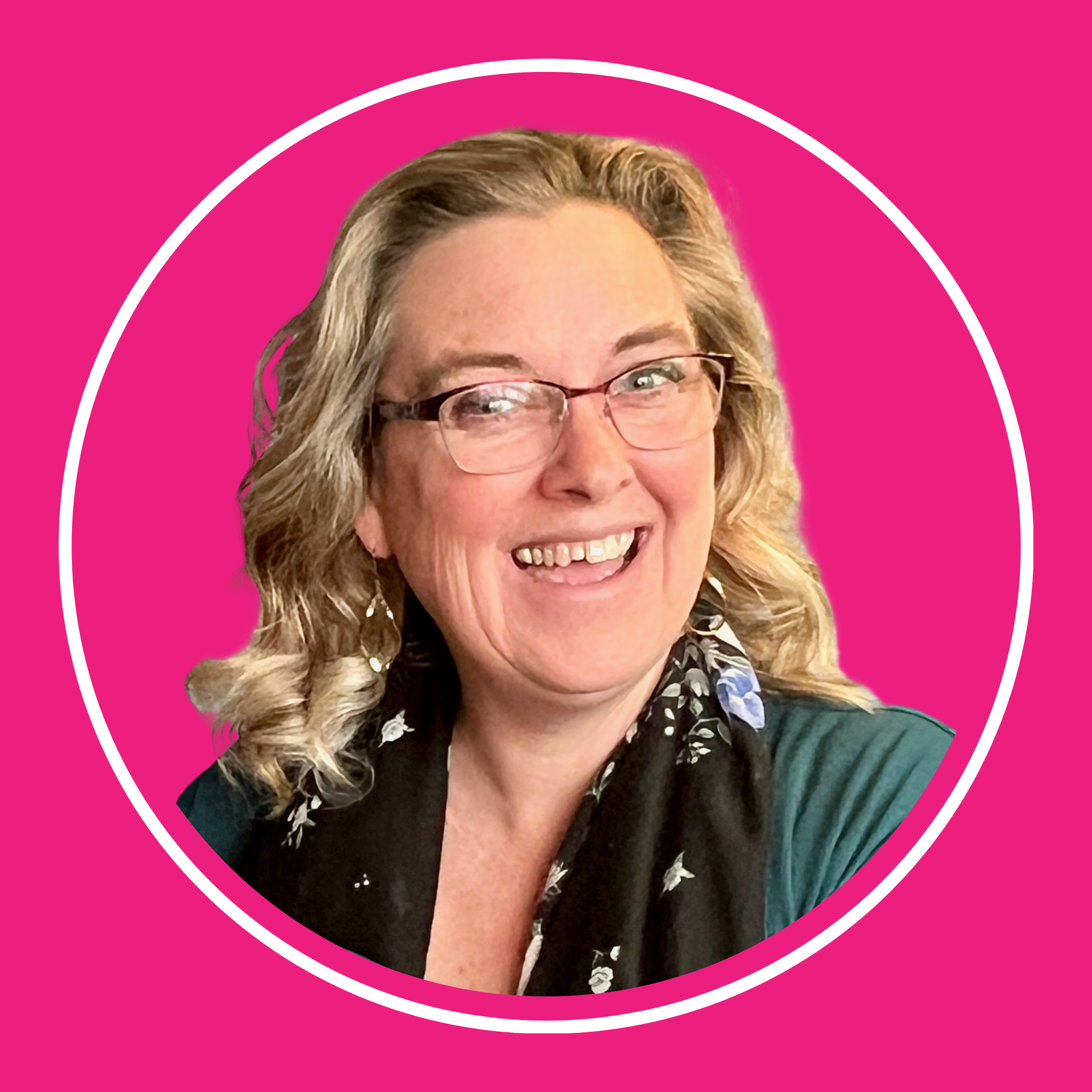 $360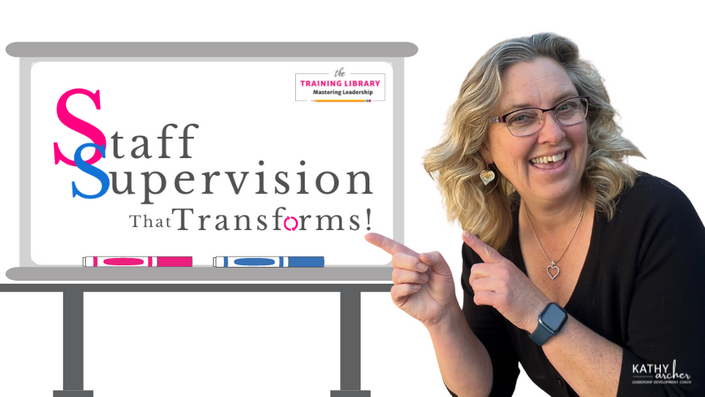 Staff Supervision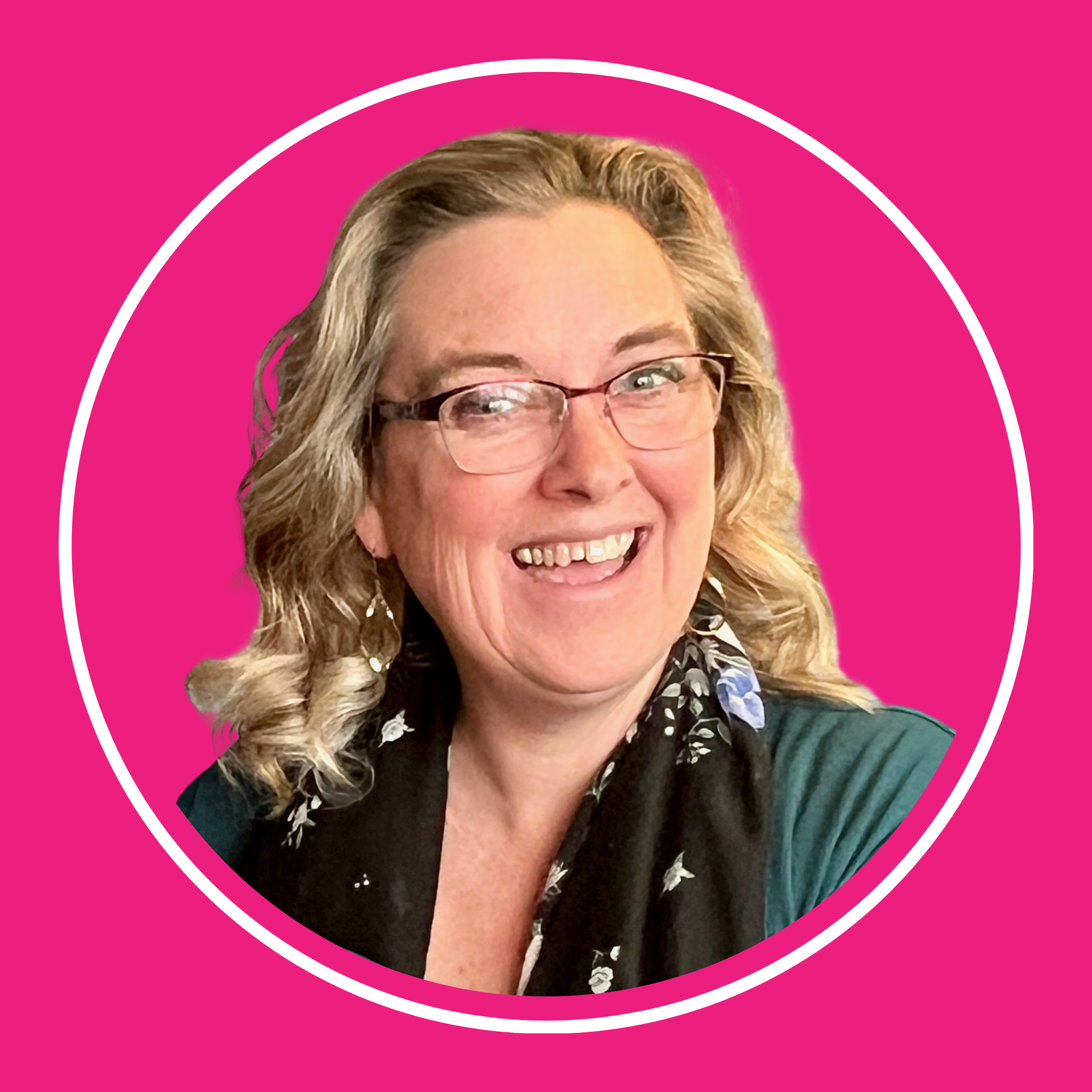 $39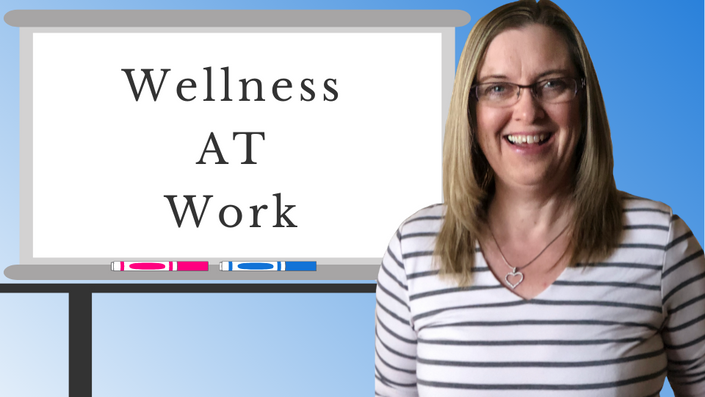 Wellness AT Work
You need energy & stamina to lead effectively!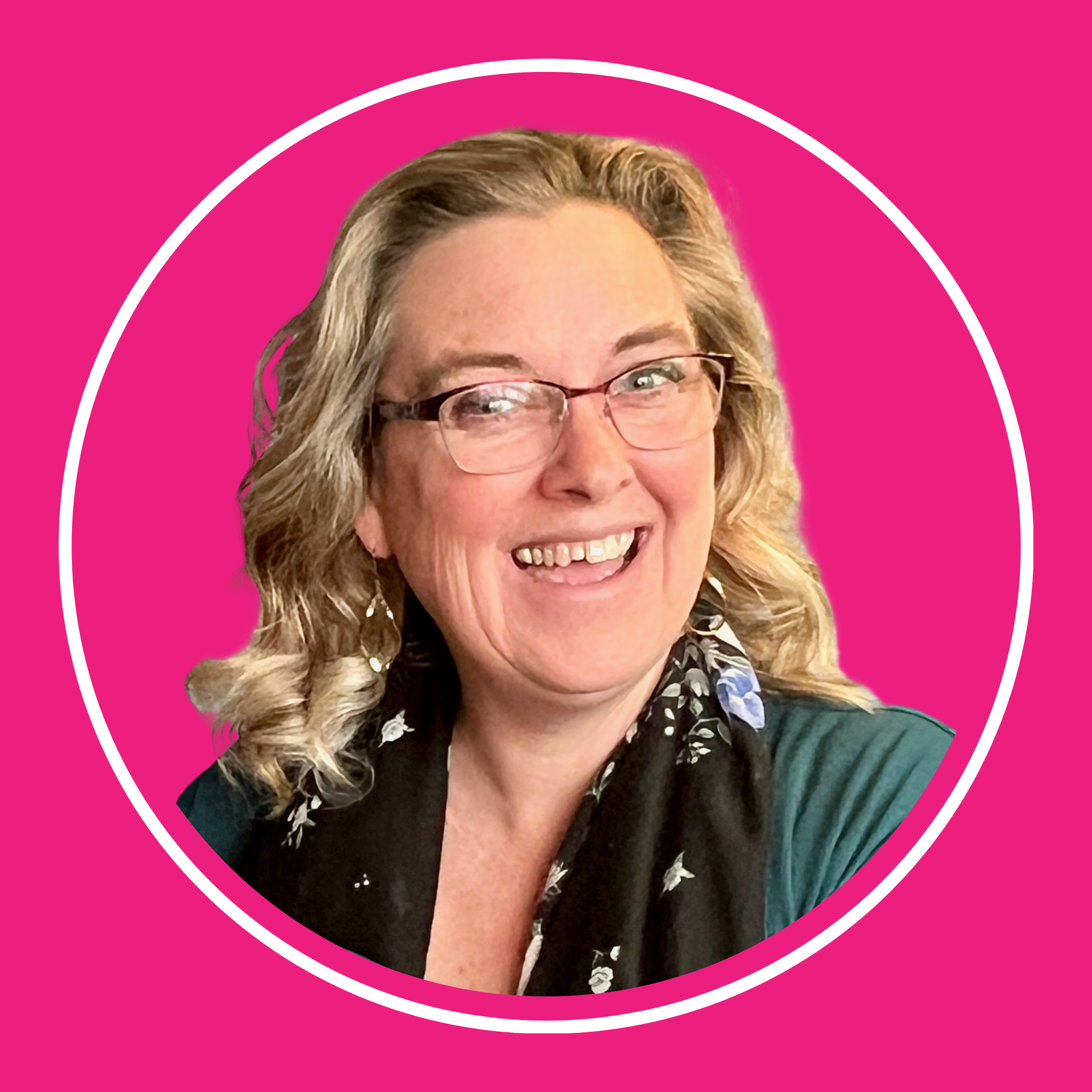 FREE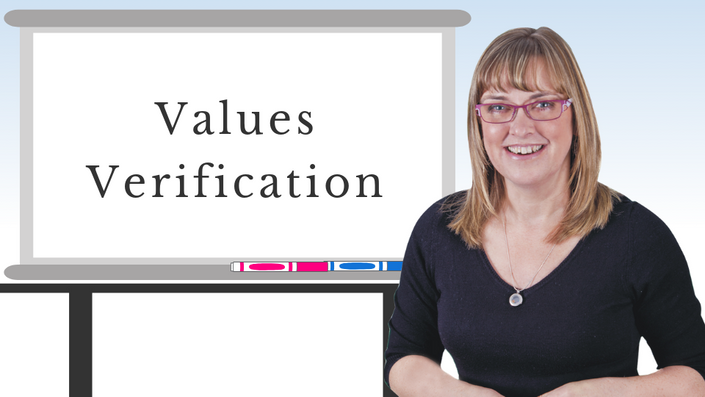 Values Verification
Identifying how you live and lead with your core values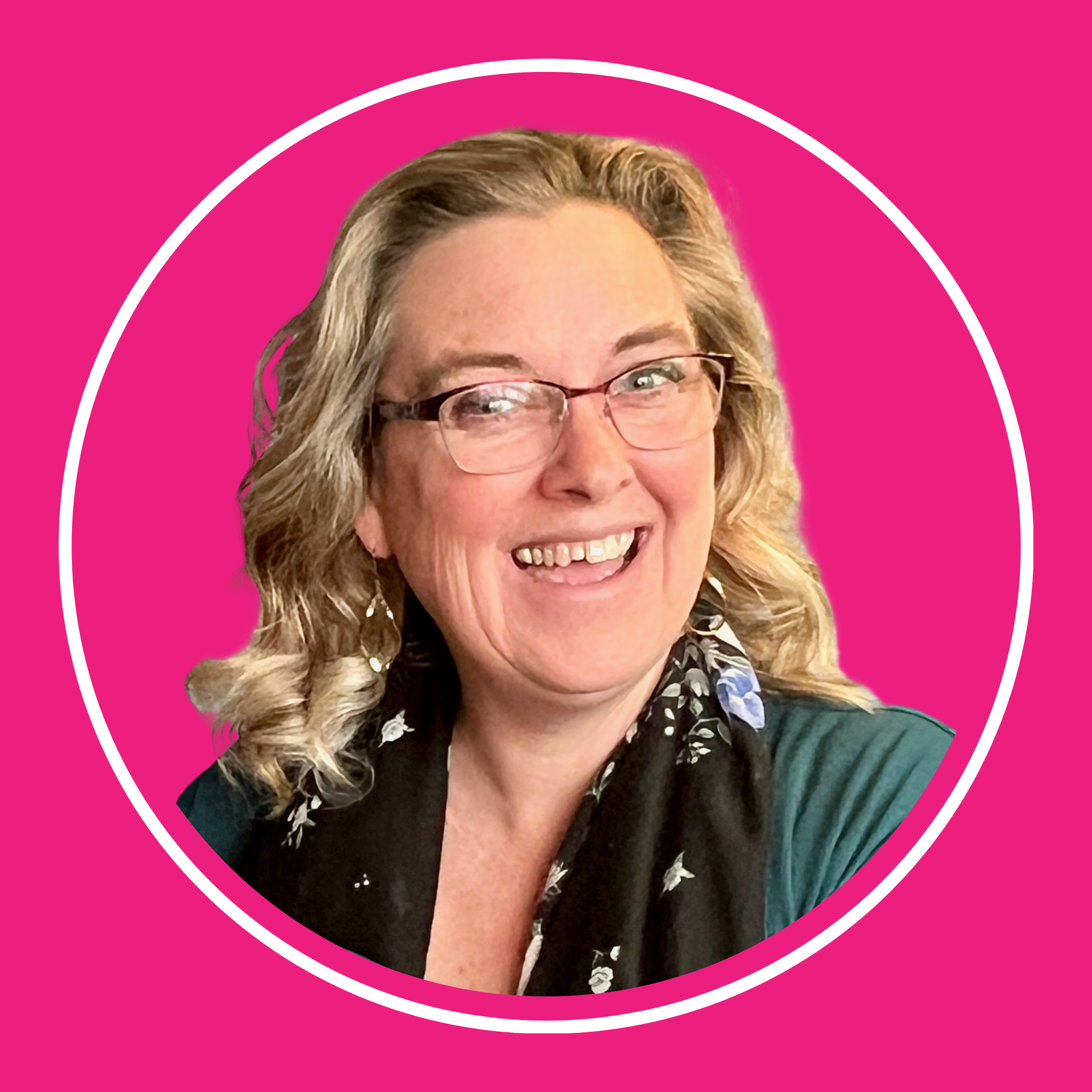 $49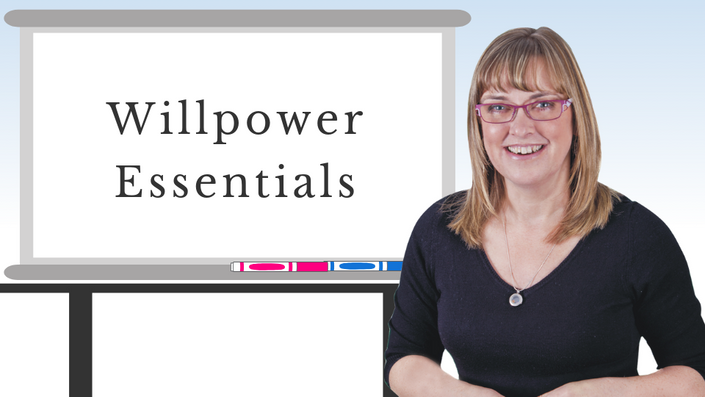 WILLPOWER ESSENTIALS
Helping women leaders get done what matters most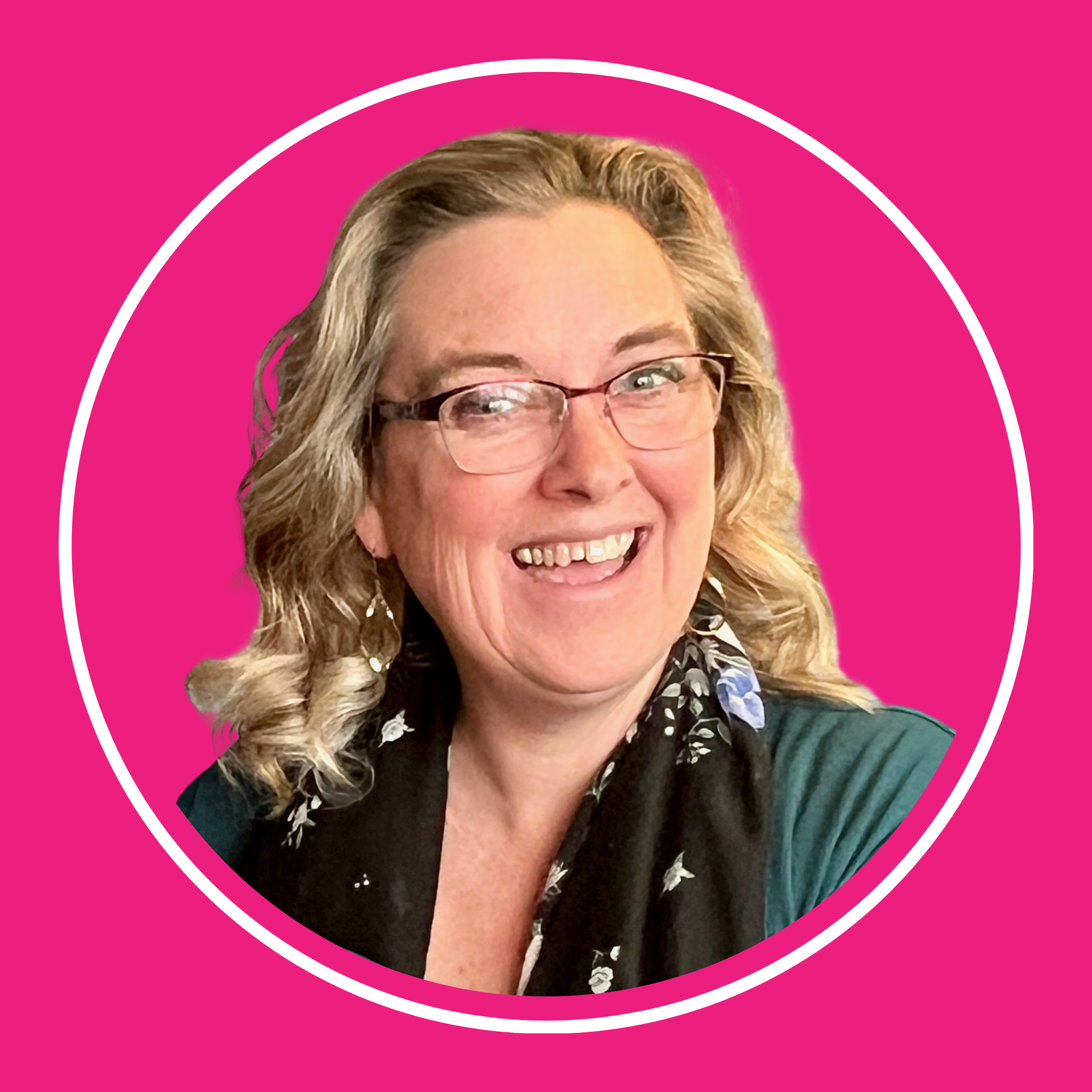 $49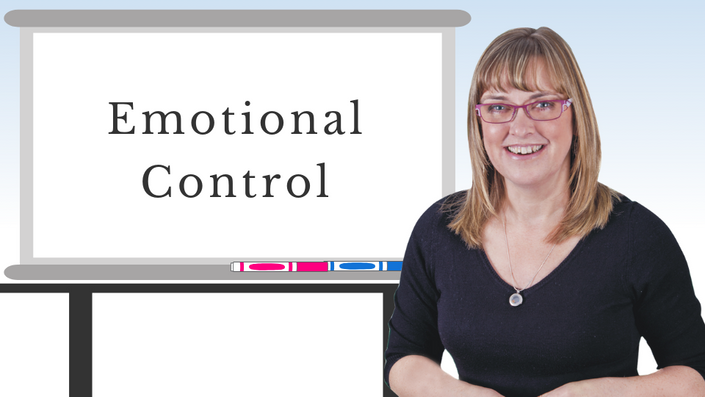 Emotional Control
by increasing your emotional vocabulary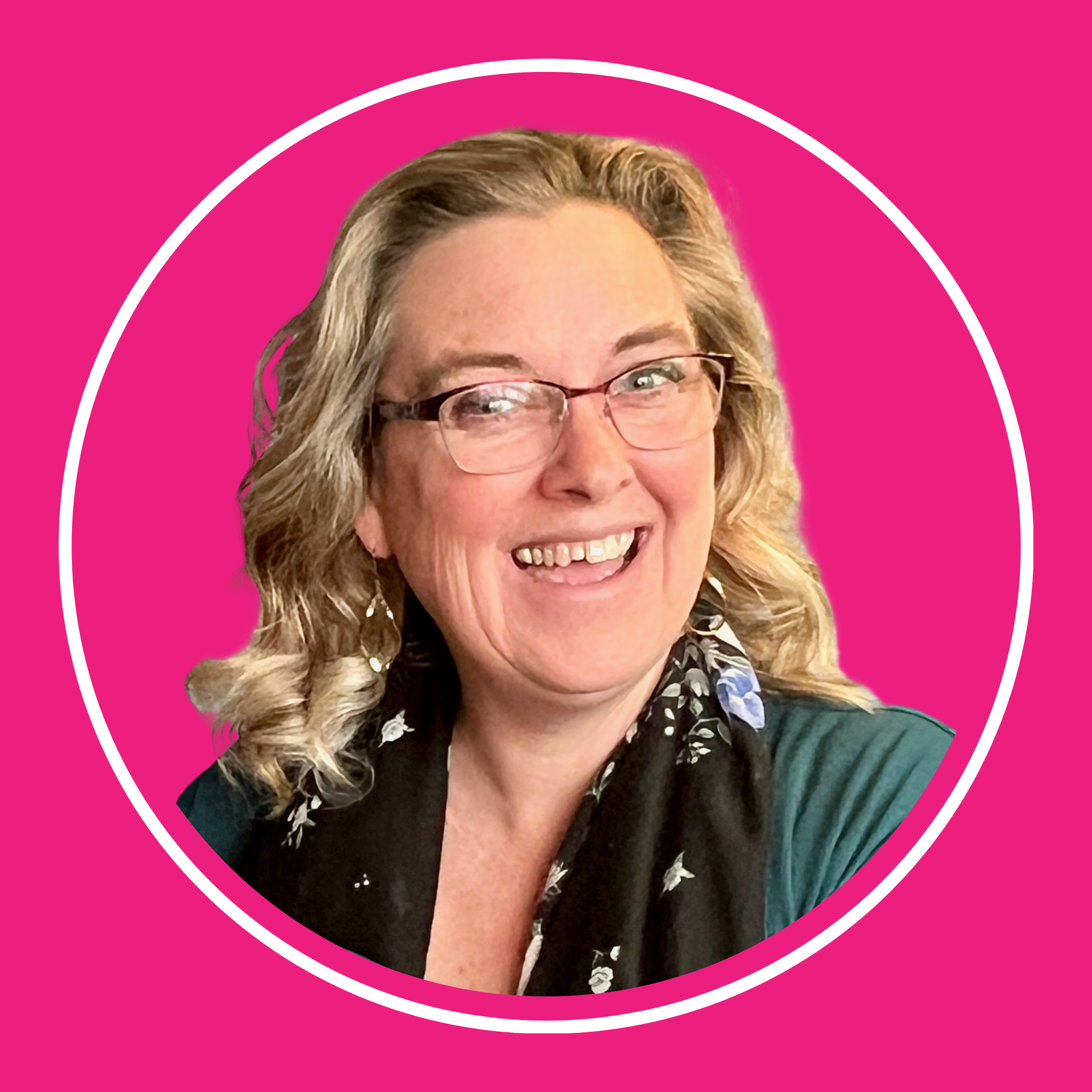 $49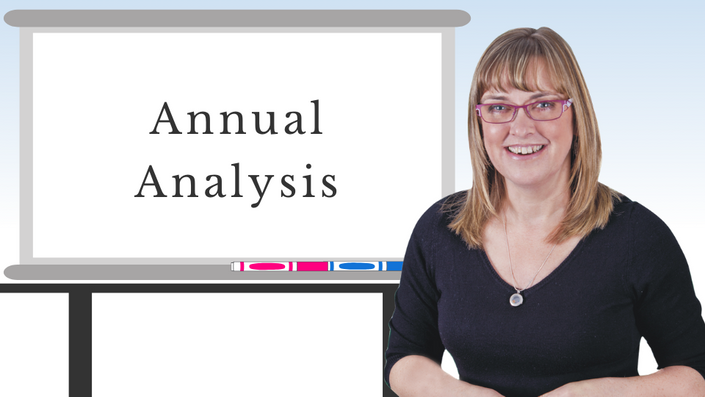 Annual Analysis
Complete your leadership training and growth annual analysis now!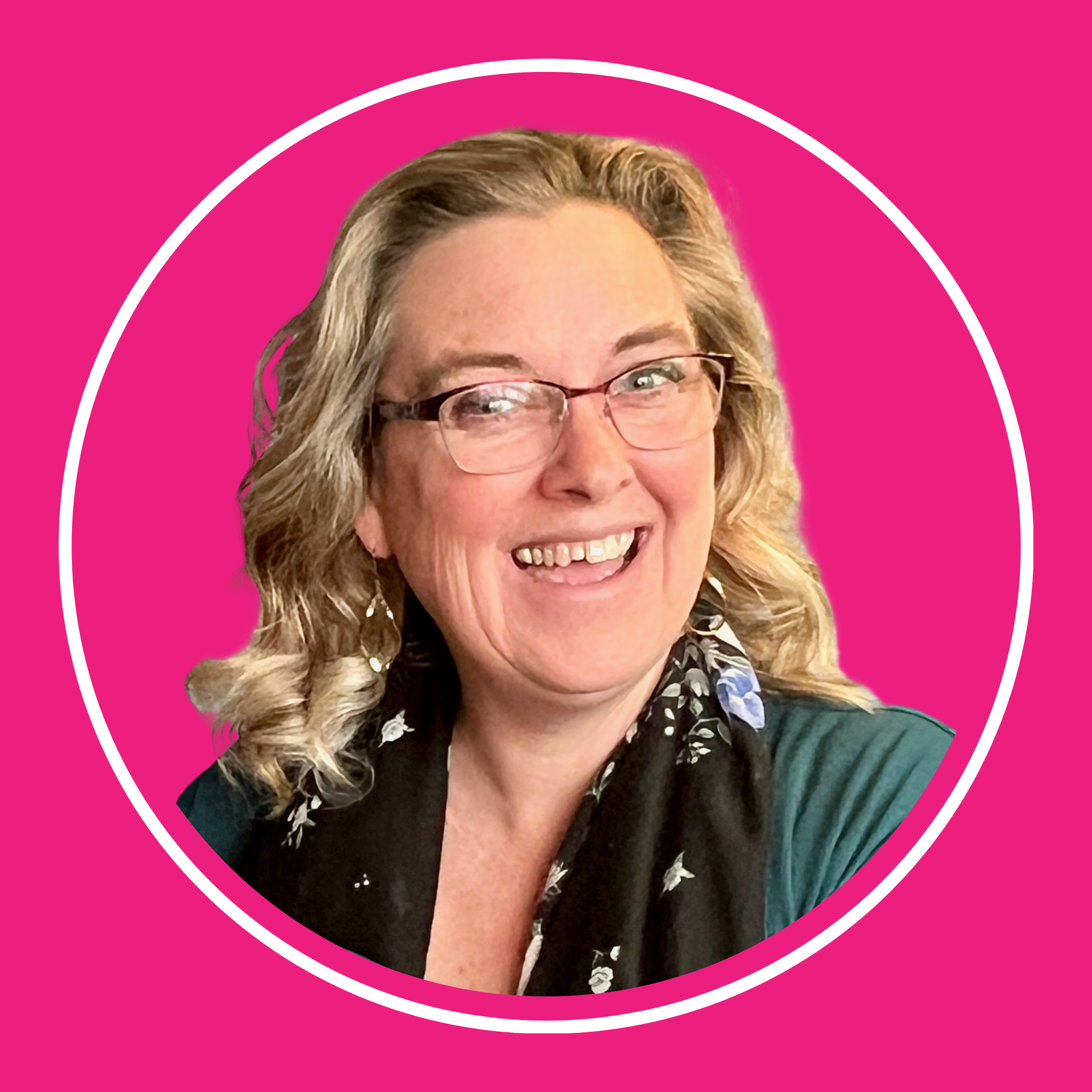 $49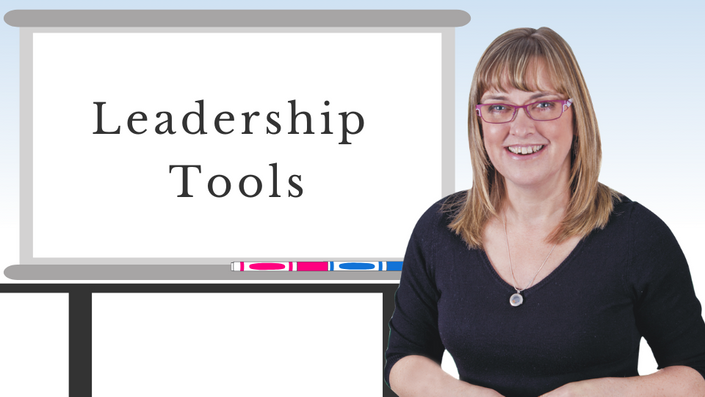 Leadership Tools
Quick tools to help you be your best!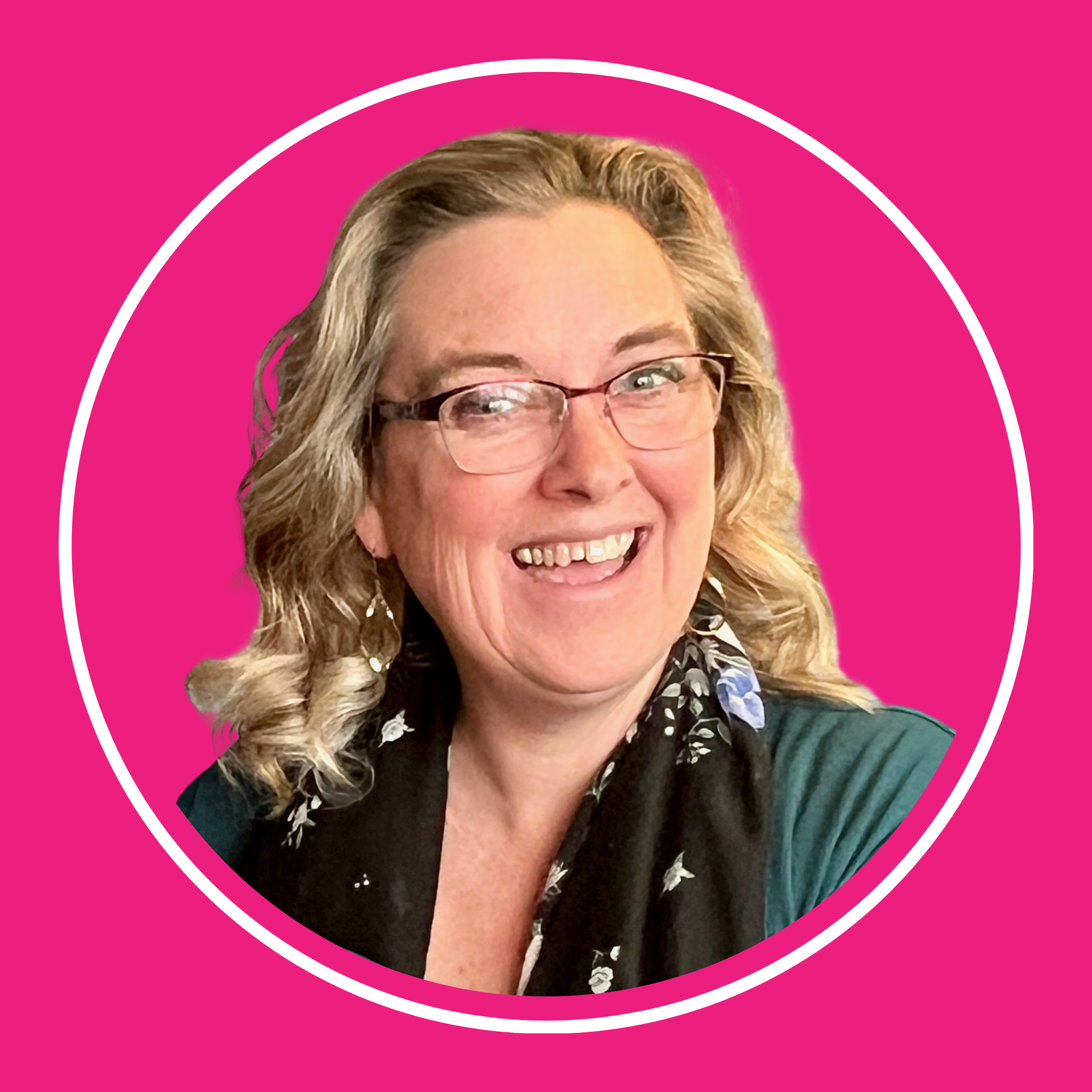 $999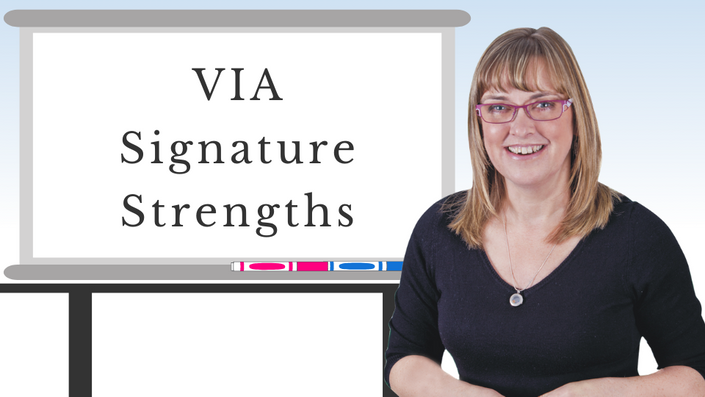 Understanding Your VIA Signature Strengths
Thriving in Leadership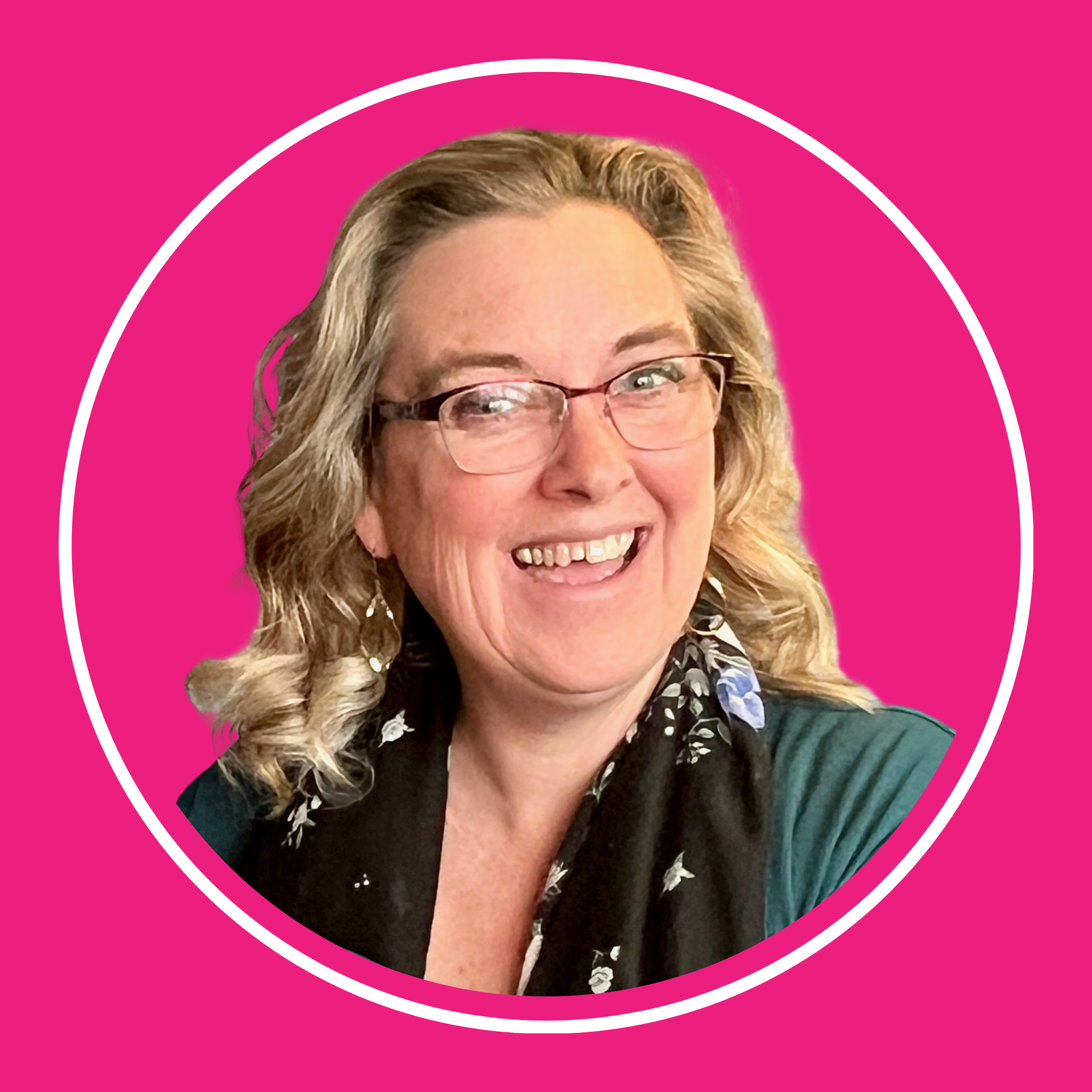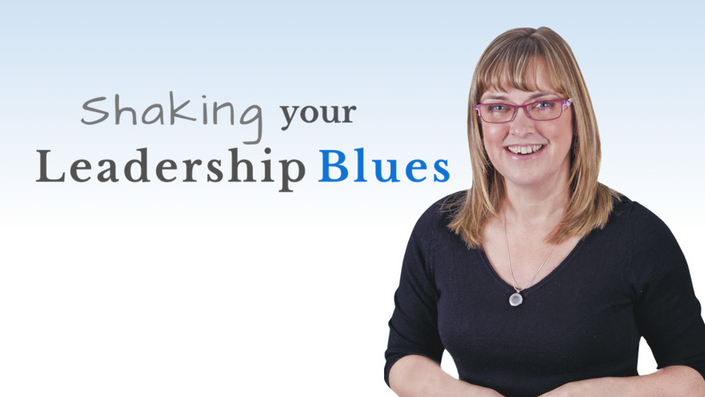 Shaking The Leadership Blues
Boost Your Courage & Confidence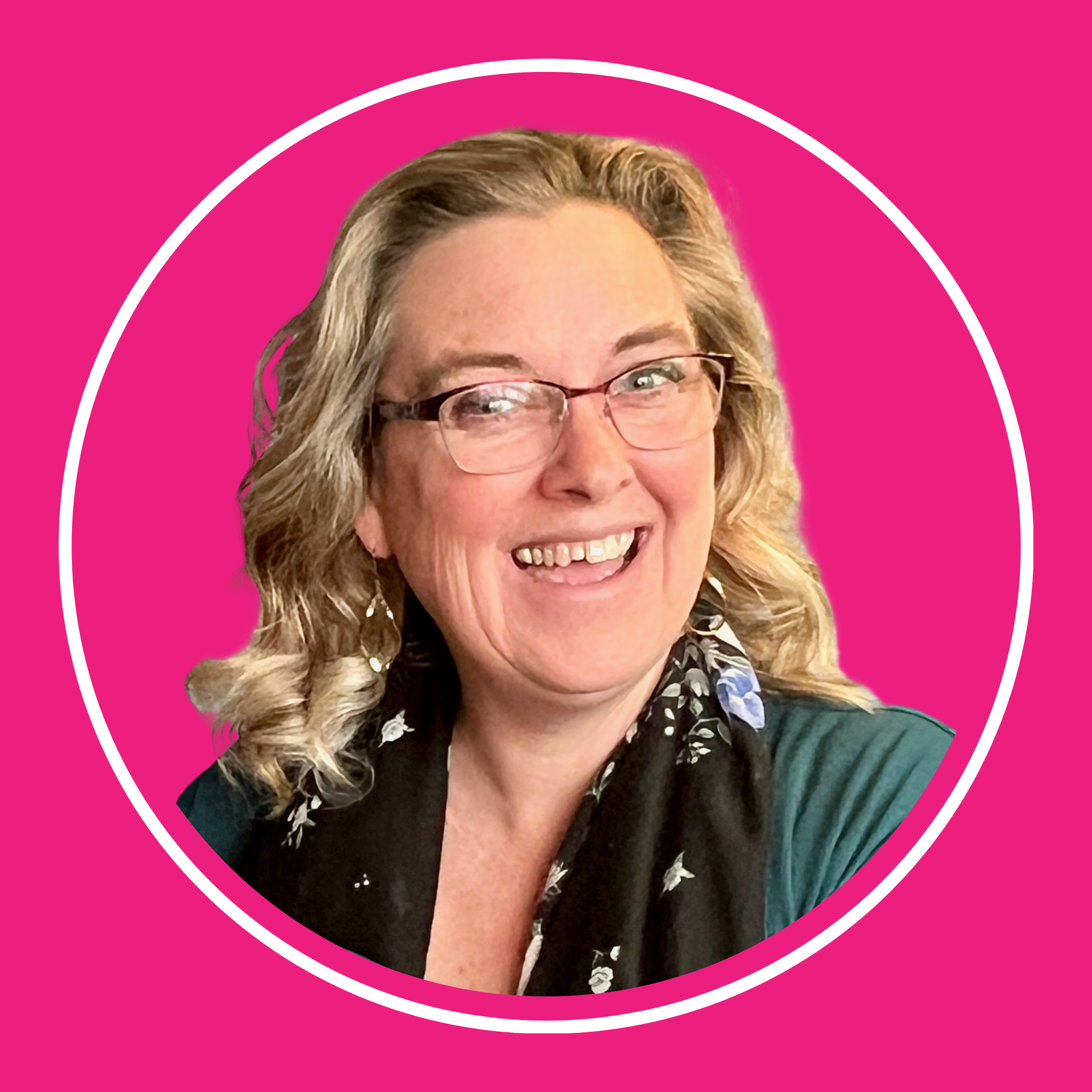 $97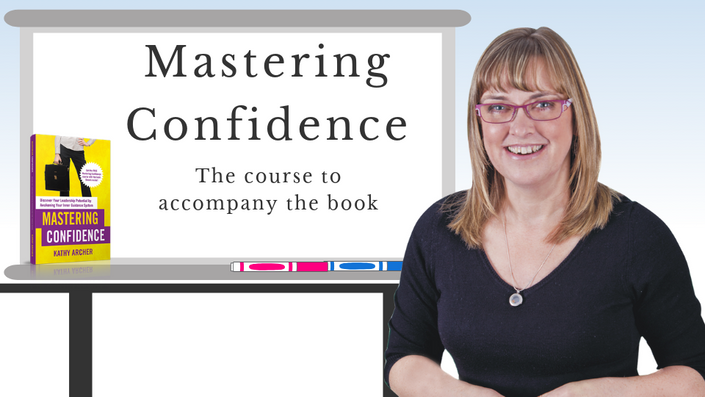 Mastering Confidence - The FREE course that accompanies the book
Mastering Confidence: Discover your leadership potential by awakening your inner guidance system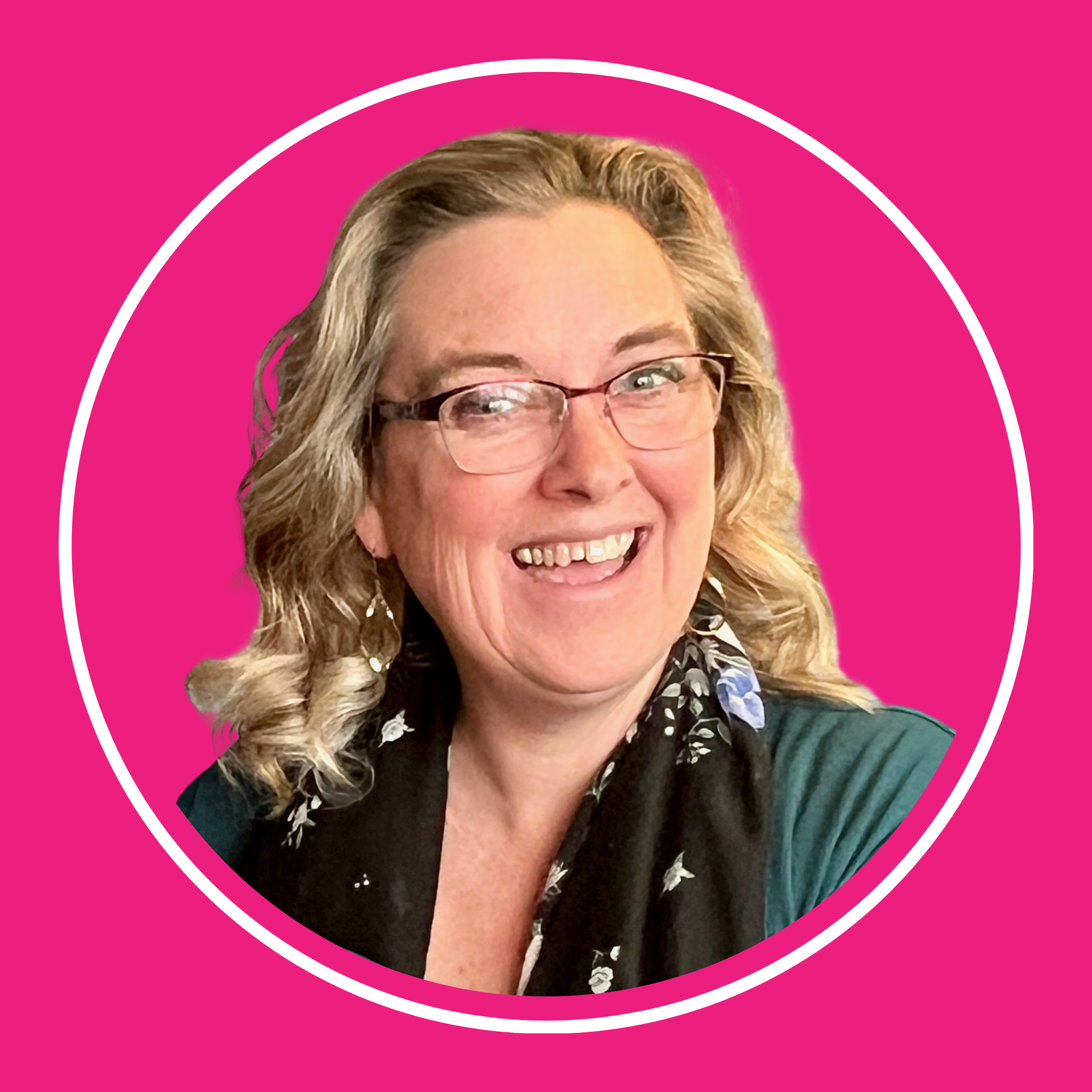 FREE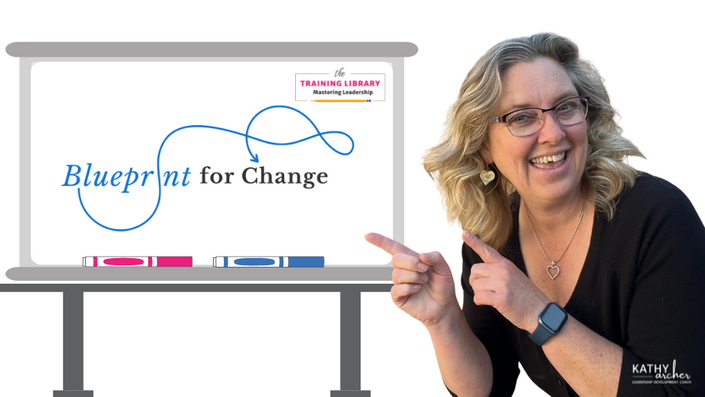 Blueprint for Change
Strategically change the direction of your life!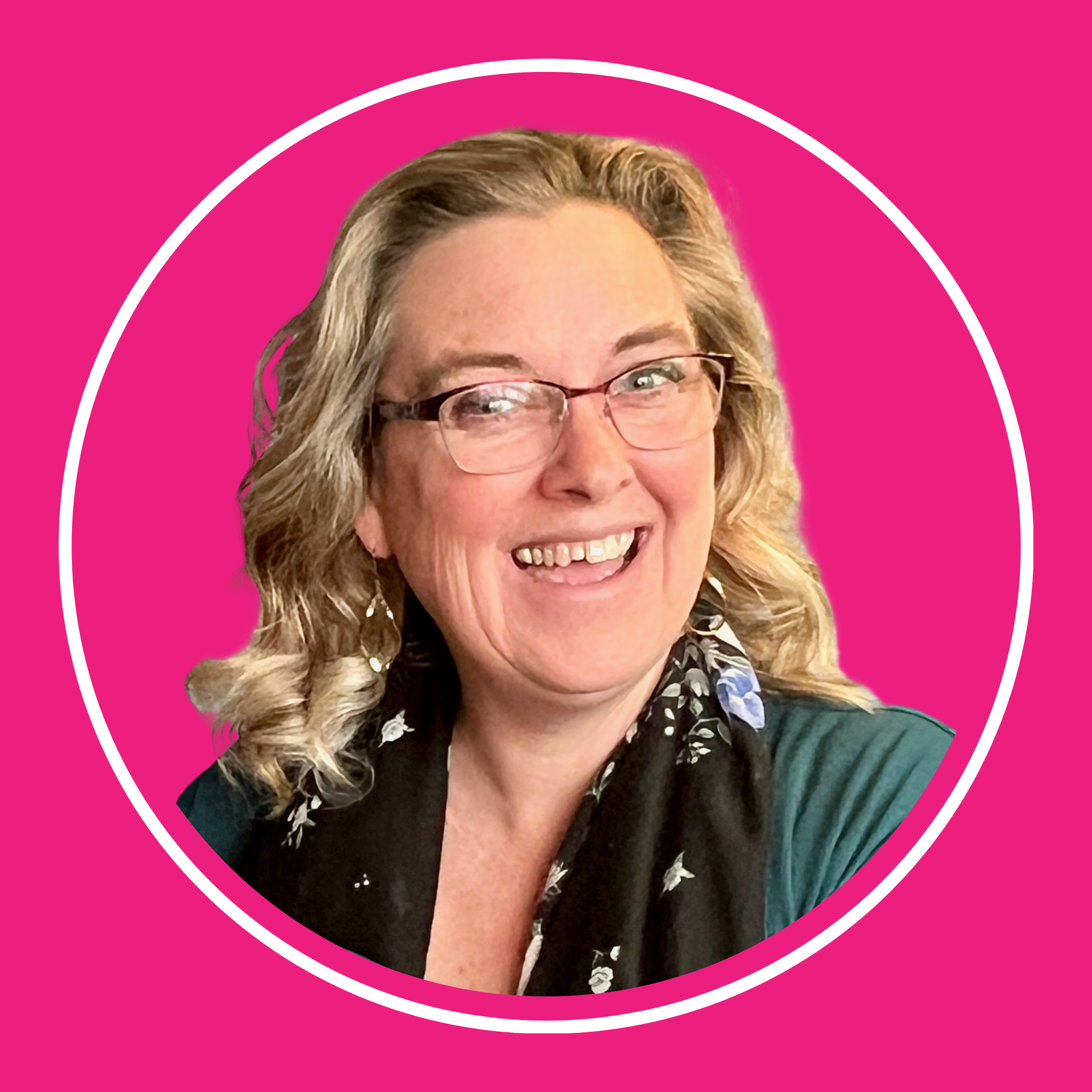 $197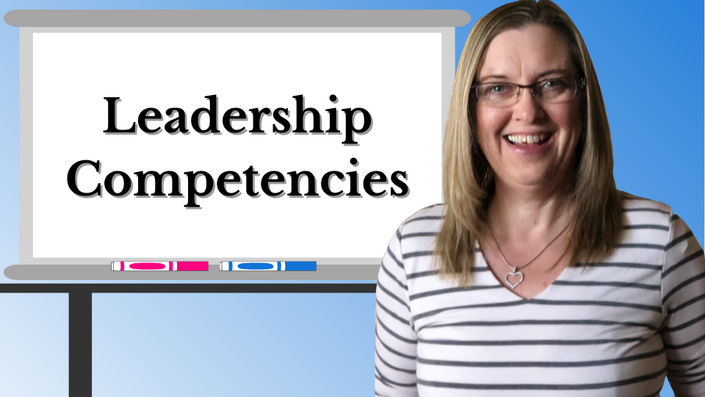 Leadership Competencies for Leadership Development
Nonprofit Leadership Professional Development Competencies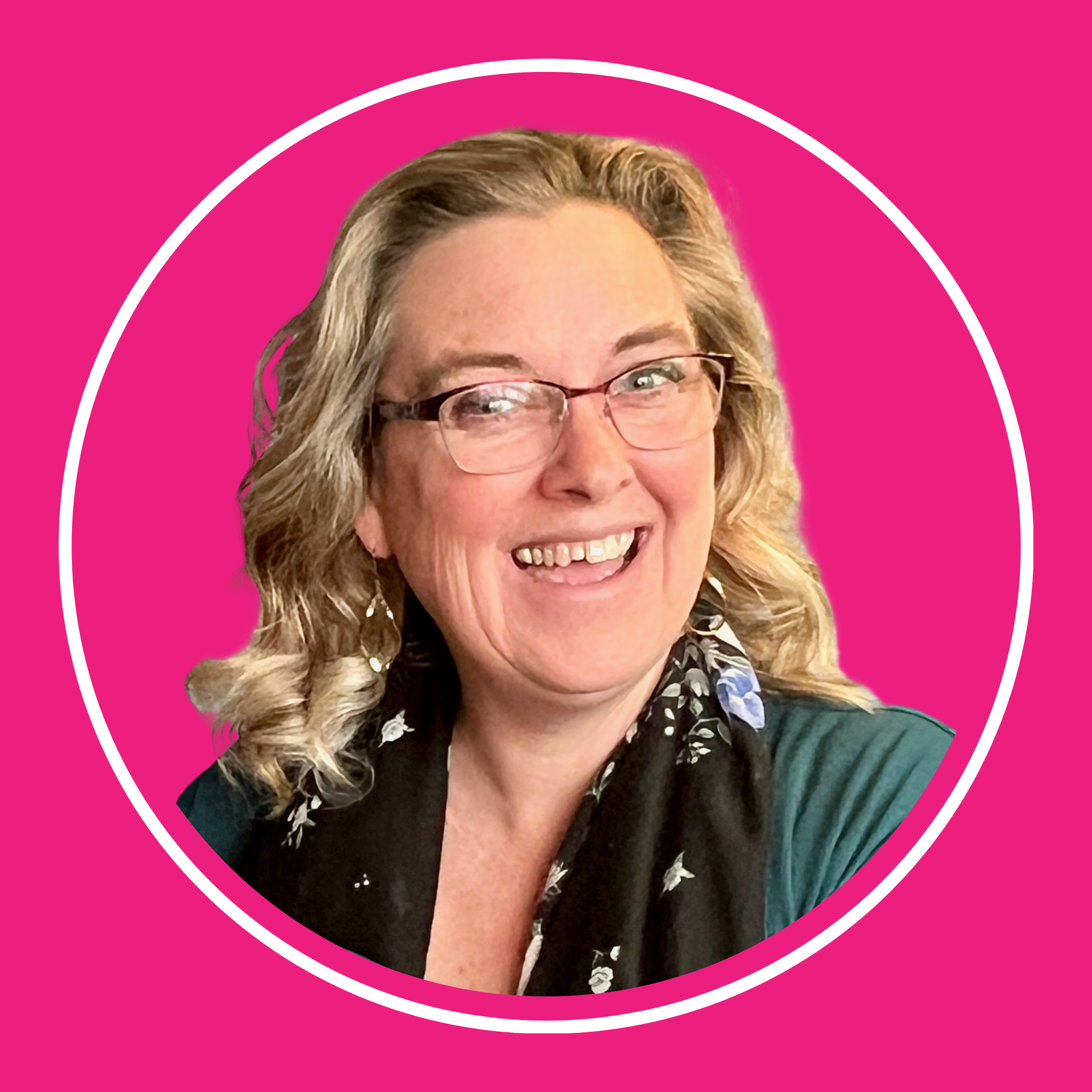 $1,500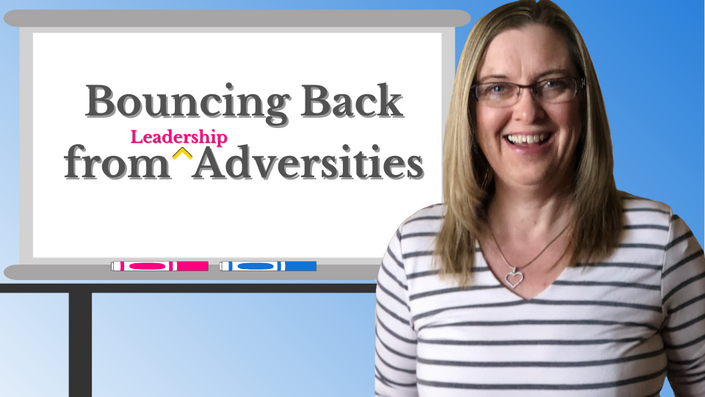 Bouncing Back from Leadership Adversities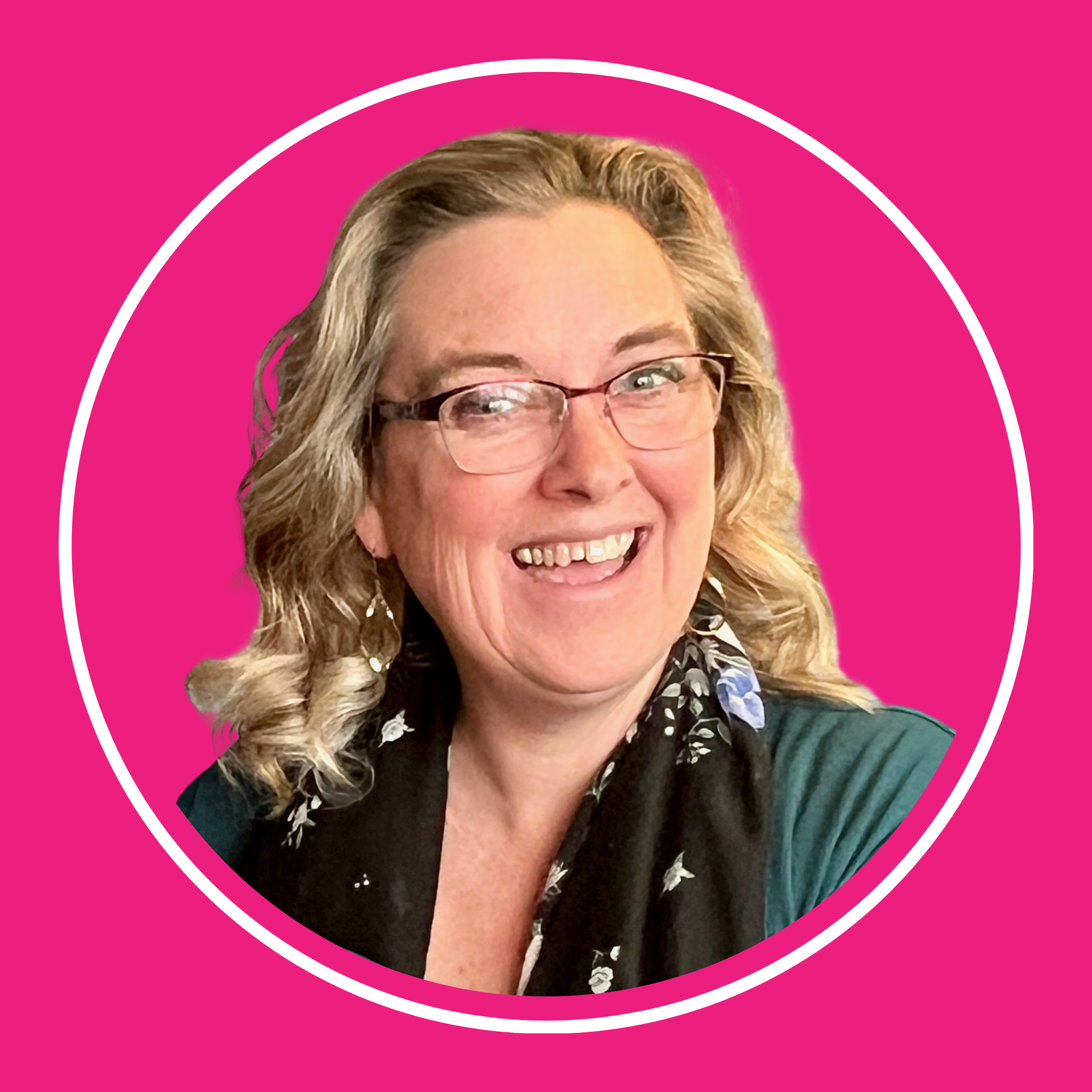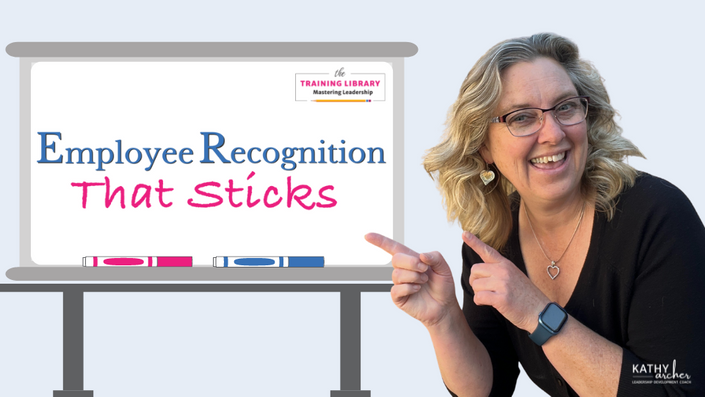 Employee Recognition that Sticks
Creating a culture of employee's that appreciate each other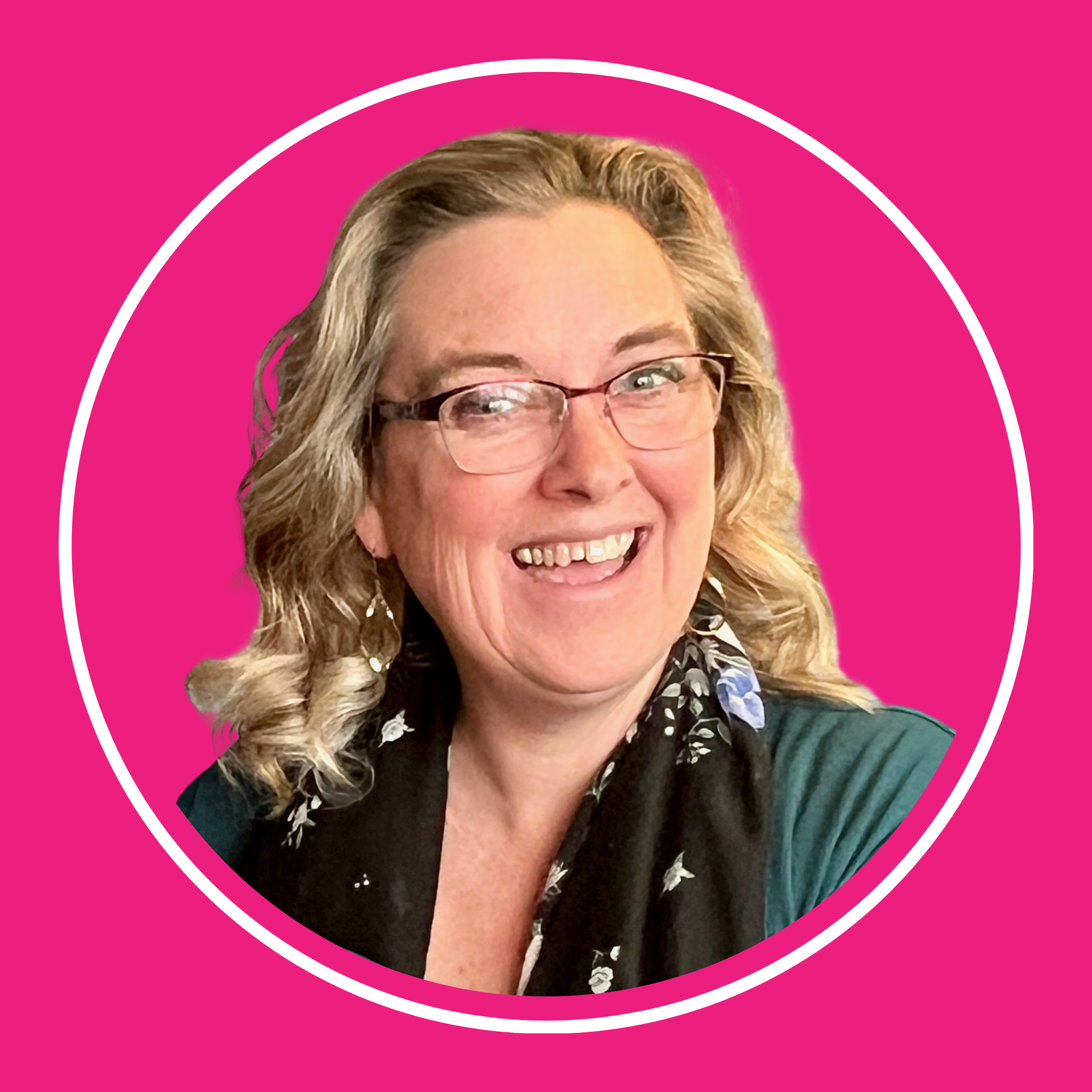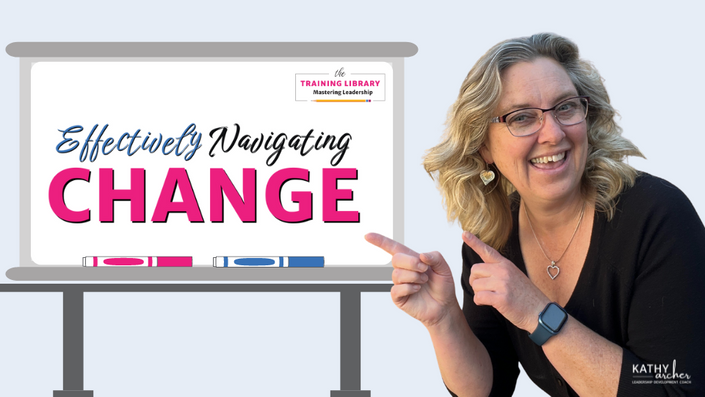 Effectively Navigating Change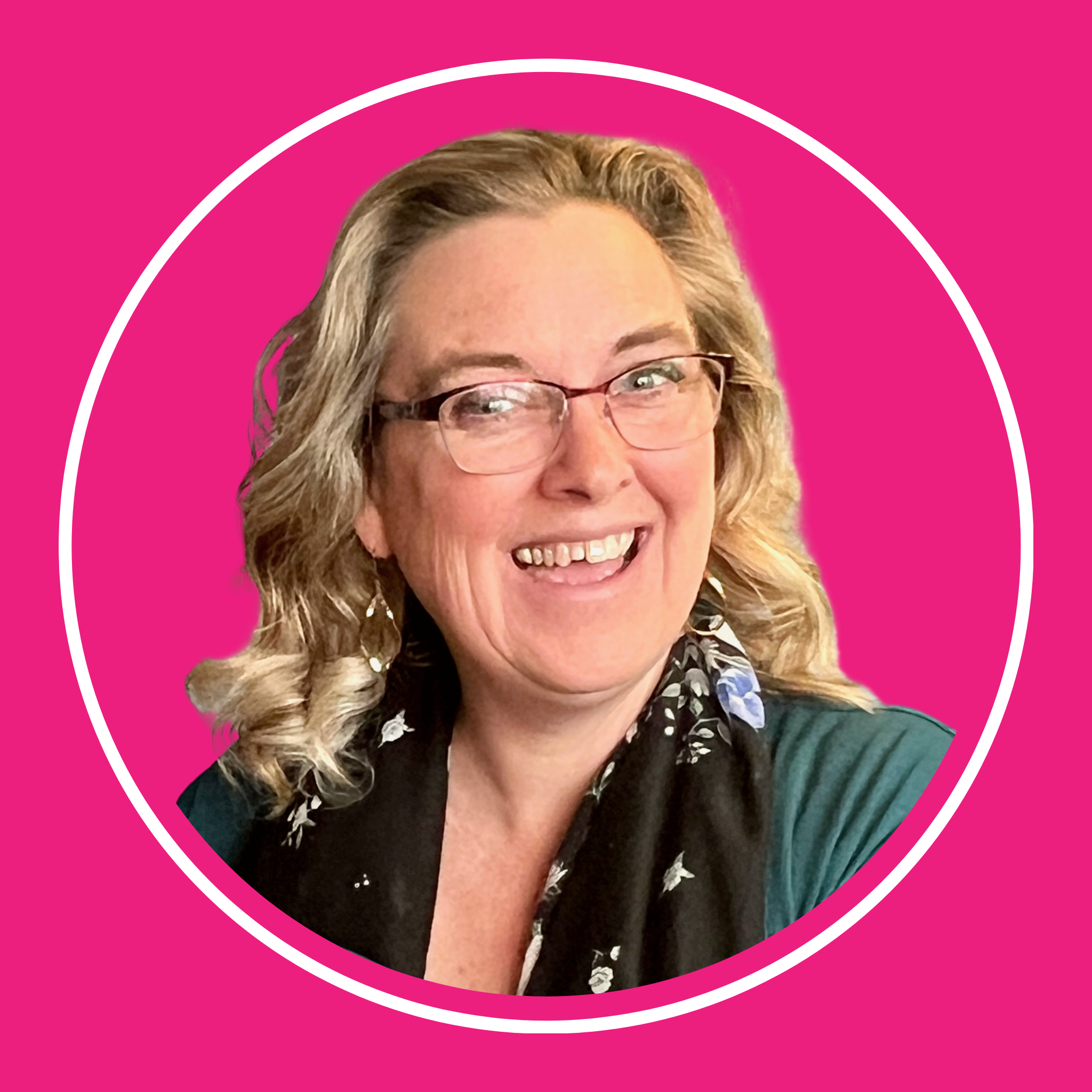 $50
Original Price: $3,438